New Year is coming, so let's improve your website. Yippee. Working on the website should be the regular task of each marketing team, so what are your goals for next year? And how are you going to achieve them?
2022 will be ideal for building a new website or redesigning sites on WordPress. Full Site Editing is arriving next month. So WordPress Gutenberg is becoming a full-featured CMS with no need for third-party page builders.
Before you start, make your plan. This post helps you to make an overview. We look at how to build the website as your prime online fortress. WordPress Gutenberg is the way you can trust and depend on for the next decades. Let's make sure together.
How can you build a robust website?
Firstly we describe factors that impact your website performance and help your marketing.
WordPress is a robust tool. It matters how well you can put it together for yourself. Running the website on WordPress Gutenberg strengthens your online marketing activities. On the other hand, the wrong combination of plugins could kill your marketing work.
Do it right so your website grows and supports your business.
Choosing a WordPress theme supplier is the partnership for upcoming decades. A long-term running website supports your business and does your main marketing job. Be smart when you say yours: "Yes, I install it."
There are many things to think about while creating a website. Let's face what is essential for each site. We only focus on the most crucial factors. Don't forget; it would always be best if you concentrated on usability and user experience.
General Web Performance Factors
These 4 essential factors make the most difference in any site performance. It is an excellent summary for all web novices, so do not forget to share the post with your friends. And if you are longer in web creating work, you may know them – so refresh them.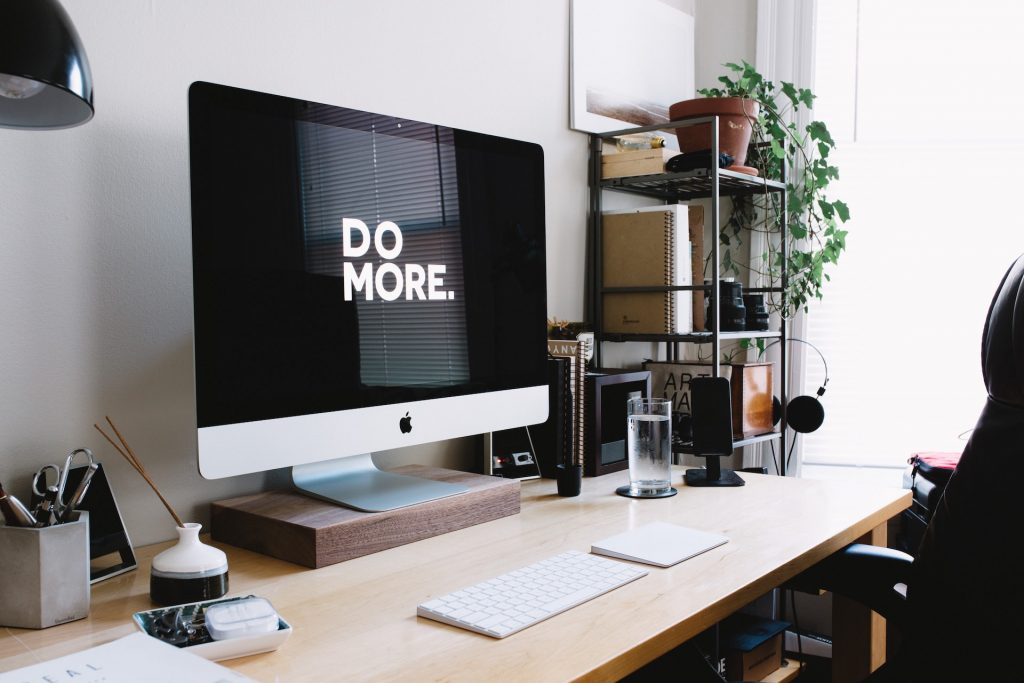 So how to make your website an online fortress?
By focusing on these parts:
Clean Code
Trendy Design
Search Engine Optimization
Content Marketing Strategy
Let's see some details and how WordPress Gutenberg itself and the appropriate theme can help you accomplish all factors above.
Gutenberg proves WordPress website performance
Clean code is the beginning
Clean code – we can imagine something like clean house from physical life. You can have the best domestic appliances to make your house tidy and live well. But they don't help if you don't use them in the way they were built.
Gutenberg itself doesn't mean your site will have clean code. However, combined with the well-made theme and plugins, you can achieve what you need. Clean code comes before design and marketing features. Gutenberg editor gives a chance to improve your WordPress site in terms of pure code factor. Gutenberg is integral to WordPress, and its rejection can cause unwanted results. It is fast and delivers features like all other page builders.
Website always look stylish
Web design is art in everyday life. Many times underestimated or too much customised to the vision from site owners with no design skills. Gutenberg allows adjustments and customization. But what is more impressive is that you won't need to change the theme anymore. Our Gutenberg theme will always meet trendy design requirements because it is under never-ending development.
The WordPress site must serve marketers in the first place. The website is a communication channel, the way how a company communicates with users and customers. Marketers work with content all the time. Doing changes in texts cannot affect the design. Thanks to Gutenberg, you won't have to stress saving content changes anymore.
At this point, you can take advantage. Install Citadela Pro, import layout, and with Gutenberg editor, your site will always look perfect. And at the same time, it remains an easy-to-use tool for the marketing team.
SEO that doesn't make you wrinkles
Site optimization means a lot of work on codes, settings, and contents. Also, SEO is better with the block-based theme because of its clean code. Furthermore, the website needs to continually go through the optimizing process to keep track of all indexing changes, better schema.org implementation, etc. Making optimizations means doing changes that user eyes can't see. It is much more than theme compatibility with SEO plugins.
You don't have to bother with it alone, as we have a detailed plan to meet SEO requirements. Along with implementing changes, you will get detailed information to help your marketing team.
What does content strategy mean?
It is the plan and format of your online information. The content marketing strategy has a far-reaching meaning. It should answer questions like what information to put online and when. The content needs to be refreshed continually.
Gutenberg was released three years ago. It has improved a lot since then. There are many reasons we can say it is the best editor for WordPress whatsoever. We name the most important: reusable blocks, copying text into blocks, reordering blocks of content, the blocks content variety, etc. Basically, by not using Gutenberg editor and the block elements, you are missing out on the chances to improve your website.
Also, it would be best if you thought about an innovative way to display content. Keep always with trends. And this is the place where Gutenberg, altogether with our Citadela Listing plugin, plays the leading role.
All factors count altogether.
Choose a strong foundation for your website to reach all of them.
Get your site done correctly.
Build the impenetrable fortress on Citadela WordPress.
Be persistent, and don't stop
Now is your turn to shift toward the goal. Start creating your website with WordPress Gutenberg. Our Citadela Premium accomplishes all of the factors that help grow your website.
How We Make You Better
Your productivity will increase, and content-type creativity won't have limits anymore. Only with Citadela can you stand out from the crowd right now.
The power of your decision
WordPress 5.9 is coming next month, and it would be wrong if you were not prepared. Keep your website secure and ready to grow. Just a new website can be a game-changer in your business.
How can we prove Gutenberg's quality?
We can swear on all the above because we had three generations of WordPress themes. You can count on our 12 years of experience in WordPress and over 20 years of experience in web development and marketing.
AitThemes First Generation
The first one without a framework, very basics, where the site owner had to know the programming and design for creating site and customization purposes.
AitThemes Second Generation
The second generation was with the basic framework. We allowed a user with less tech knowledge to build a site on WordPress more easily.
AitThemes Third Generation
The third generation came with a sophisticated page builder. We were one of the first theme authors (if not wholly first) who came with page builders. In 2014 WordPress could not do easy customization work. It depended on themes and plugins so much. Shortcodes were the only elements the user could insert content in an advanced way. To achieve a rich content format. The UX of shortcodes was a horrible nightmare. We had to build the page builder to help users create websites without shortcodes.
This is the reason why there are so many page builders. Each third-party page builder has its own logic. Therefore this is also the weakness point now – because Gutenberg editor came. There is no more reason to rely on third-party page builders. It is instead a high risk for your website and marketing strategy.
AitThemes Last Generation
There is no sense in building another framework or theme anymore. Citadela is the most vital foundation on which we continue building the fortress for many decades.
WordPress Gutenberg Introduction
We have put together some basics for novices, so you can skip them if you are familiar with them.
What is Gutenberg in WordPress?
Gutenberg is a website editor that is the central part of WordPress. Once you install brand new WordPress, it's already there. Gutenberg is the components, not a plugin.
How to create a website on WordPress Gutenberg
You can use Pages, Post, custom post types, widgets. Customize the website design through appearances settings, navigation menu, and blocks settings. From January 2022, you can use FSE. You work with blocks throughout the page, including headers and footers. Blocks are components for adding content. You can easily drag and drop them to a place you like. Their settings allow you to customize the website.
How do I use the Gutenberg block?
Select and add blocks into Page or Post. Adjust settings and add content. The work is easy, and you can copy content from the prepared document. Marketing workflow through web contents documents guarantees that you can do your marketing right. You prepare text, images in advance, then you can upload them on site. In sequences control website performance and change content as needed. Everything is stored in documents so you can control your marketing goals.
You can learn more technical details on WordPress 5.9