Start building your website today, without lowering your expectations or restricting your future opportunities. Citadela WordPress theme offers you everything that a high-quality theme from a renowned developer should. Citadela is well coded, responsive, compatible, secure, regularly updated and, of course, beautifully & professionally designed.
Get started now with a risk-free trial. No credit card required.
Web visitors come first
Useful, fast, user-friendly, well arranged. That's what your web visitors want, indeed. So build your website with them in mind. Citadela WordPress Theme helps to achieve excellent readability. Moreover, it allows you to organize content that makes sense for ordinary people who read your website.
Fully Responsive
Citadela is a fully responsive WordPress theme. It adapts to screens of all sizes: desktops, laptops, tablets, and of course, all kinds of mobile phones. Remember that your website could be getting more than 50 % of all visits from mobile devices. Therefore responsiveness is not optional. It's a MUST. Luckily, Citadela will make sure your website looks great anytime, anywhere, on any screen.
Language translations included in the Citadela package:
Afrikaans, Albanian, Amharic, Arabic, Arabic (Egypt), Arabic (Morocco), Armenian, Assamese, Azerbaijani, Belarusian, Bengali (Bangladesh), Bosnian, Bulgarian, Catalan, Chinese (China), Chinese (Hong Kong), Chinese (Singapore), Chinese (Taiwan), Croatian, Czech, Danish, Dutch, Dutch (Belgium), English (US), Esperanto, Estonian, Finnish, French (Canada), French (France), Galician, Georgian, German, Greek (Greece), Hebrew, Hebrew (Israel), Hindi, Hungarian, Icelandic, Indonesian, Italian, Japanese, Korean, Latvian, Lithuanian, Macedonian, Malay, Mongolian, Moroccan Arabic, Norwegian (Bokmål), Persian, Polish, Portuguese (Angola), Portuguese (Brazil), Portuguese (Portugal), Romanian, Russian, Saraiki, Serbian, Sindhi, Slovak, Slovenian, South Azerbaijani, Spanish (Argentina), Spanish (Colombia), Spanish (Costa Rica), Spanish (Dominican Republic), Spanish (Ecuador), Spanish (Guatemala), Spanish (Chile), Spanish (Mexico), Spanish (Peru), Spanish (Puerto Rico), Spanish (Spain), Spanish (Uruguay), Spanish (Venezuela), Swedish, Thai (Thailand), Turkish, Ukrainian, Vietnamese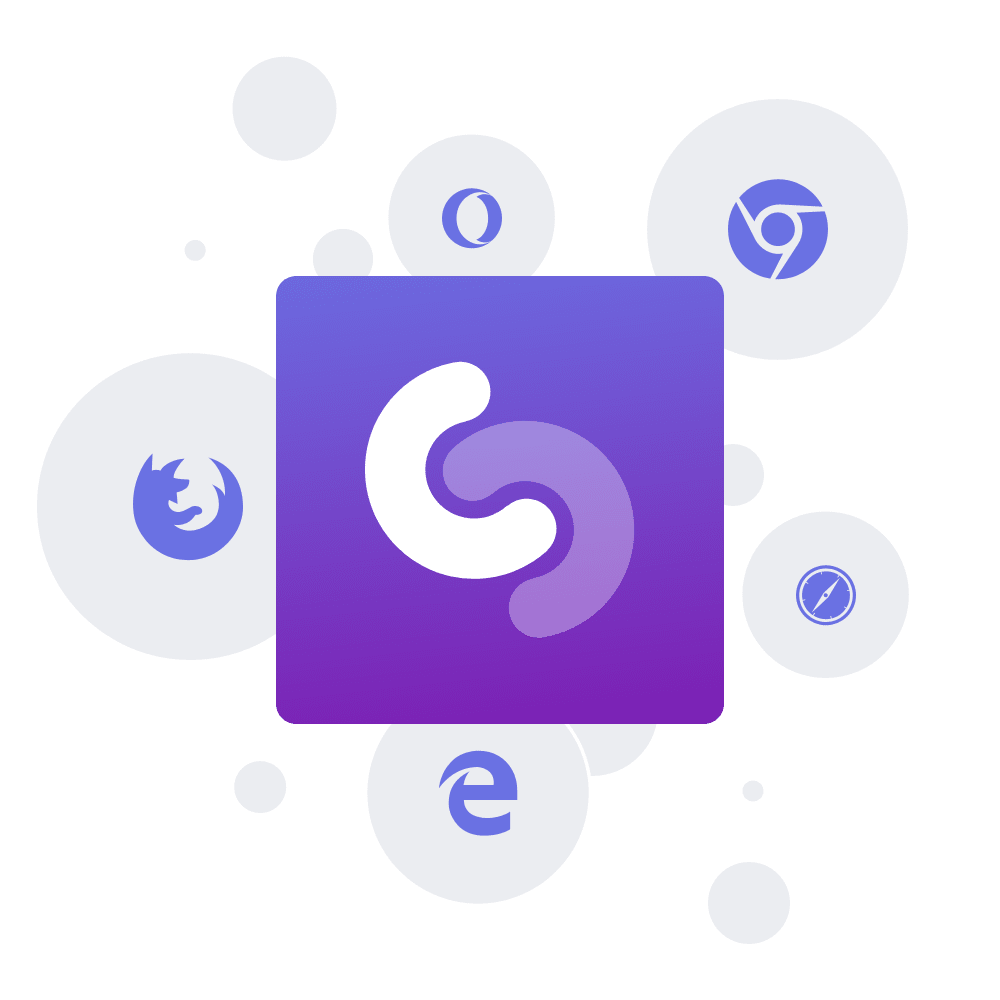 Tested with all standard browsers
Are you still coming across websites that look good in one browser and terrible in the other? Build your website with a Citadela WordPress theme, and your website will look and work perfectly everywhere. We've tested Citadela and made sure it works with the latest version of all modern browsers. Download it and try it for yourself.
Regularly updated & supported
It's our pride and duty to take good care of Citadela. It is the foundation of many websites. And that's why it is so important to us. We want to keep sites secure, fast and up-to-date. Premium add-ons bring new features and tools. Our skilled technicians provide premium support through the internal system.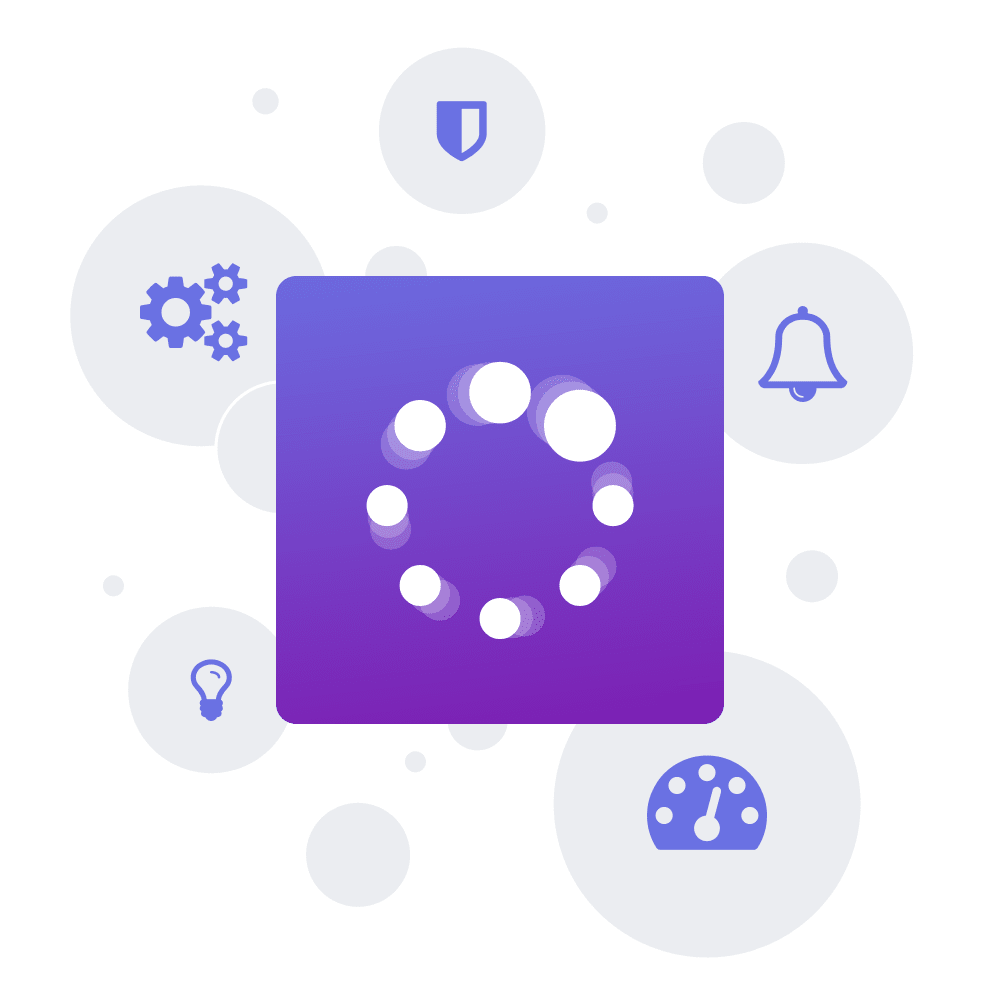 Citadela WordPress Theme is
Everyone enjoys working with Citadela. If you're new to WordPress, you'll get the hang of it fast. Just download our website template, Citadela and start working with it. Customizer and WordPress blocks are so intuitive that you won't get lost. Developers and seasoned users will undoubtedly appreciate the standard WordPress code and no individual framework.
Get started now with a risk-free trial. No credit card required.
WordPress Block Editor
Citadela is a fresh, newly developed WordPress theme specially built for WordPress Block Editor. It benefits from the fact that WordPress itself has become more user-friendly than ever with the foresight of replacing individual page builders. Its vision is to unify the website building process, resulting in faster and better websites.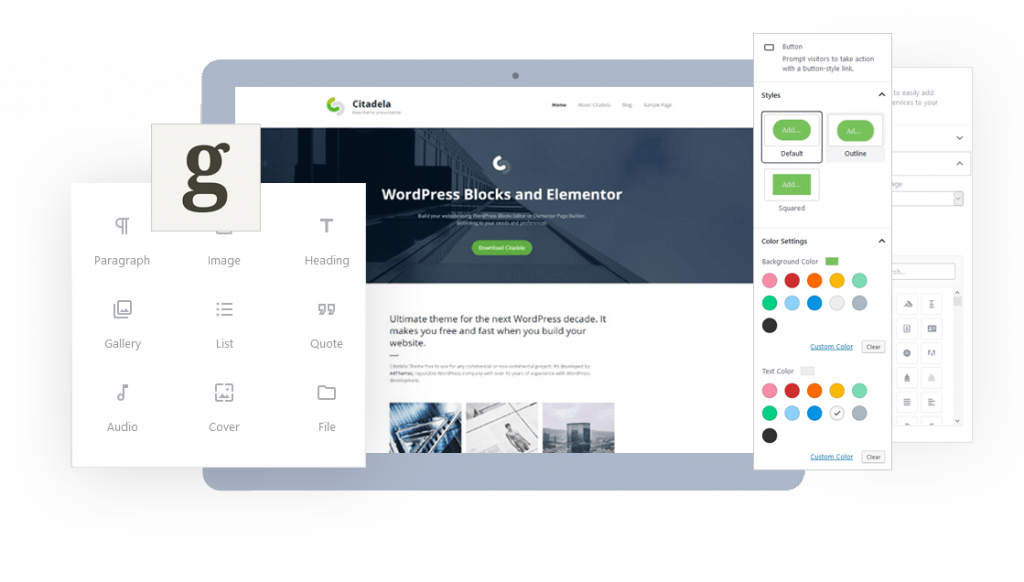 ---
Wonderful WordPress blocks
Use WordPress Blocks to add, style and organize your website content. At the moment, there are more than 50 blocks available for you to create the website you always wanted. Thanks to WordPress blocks, you can insert different types of content into a page or blog post. You can also move them around and style them.
Are you ready for more?
Further customization and features are available with premium plugins
Citadela WordPress theme sets a cornerstone of your website. Let's dig in some more. Improve, enhance, extend, augment and advance further… Customize your website, add blocks that highlight the value of your content. Then use colours and fonts to emphasize your branding message.