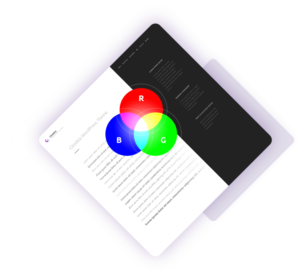 CITADELA PRO
CUSTOMIZATION PLUGIN FOR CITADELA
Citadela PRO plugin is a customization plugin. It lets you change your website's layout, colours, and fonts. It's been exclusively made for the Citadela WordPress theme and Citadela plugins. Furthermore, it allows you to adjust the visual layout of your website to fit your needs and preferences.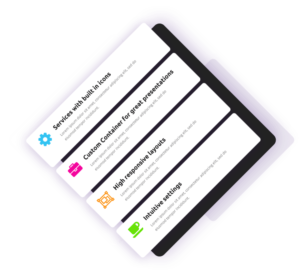 CITADELA BLOCKS
PREMIUM BLOCKS WORDPRESS PLUGIN
Citadela Blocks plugin is a new, universal WordPress plugin compatible with all modern WordPress themes. It adds unique WordPress blocks to the Gutenberg WordPress editor. These blocks can be used on your website when building a page's layout, as well as when publishing blog posts.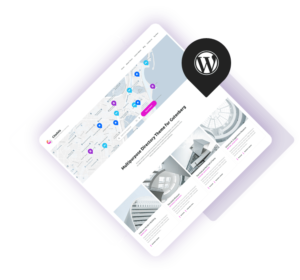 CITADELA LISTING
DIRECTORY WORDPRESS PLUGIN
Citadela Listing plugin is pretty unique and special. It opens up a whole new insight into publishing valuable, high-quality content on your website. Citadela Listing plugin adds directory features to any website, and it is compatible with Citadela Theme and all modern WP themes.
Variability of Citadela plugins
Citadela Pro plugin only works with our Citadela WordPress theme. Other Citadela plugins, however, work with any modern theme built for blocks. If you, for example, would like to use Citadela Listing on your existing website without switching to the Citadela theme, install the plugin and start using it.
We are 12 years in the WordPress market
MORE THAN 476 000 CUSTOMERS TRUST OUR WORDPRESS THEMES & PLUGINS