About a year ago Google started charging for their Google Maps. And quite a lot. We pay for all the maps on our demo websites and to be honest I'd be happy to stop these payments.
Luckily there's a great alternative that you can use – OpenStreetMaps. Citadela includes support for both map providers Google and OpenStreetMaps. Therefore you have an option to make your website free of any additional monthly fees by using solely OpenStreetMaps.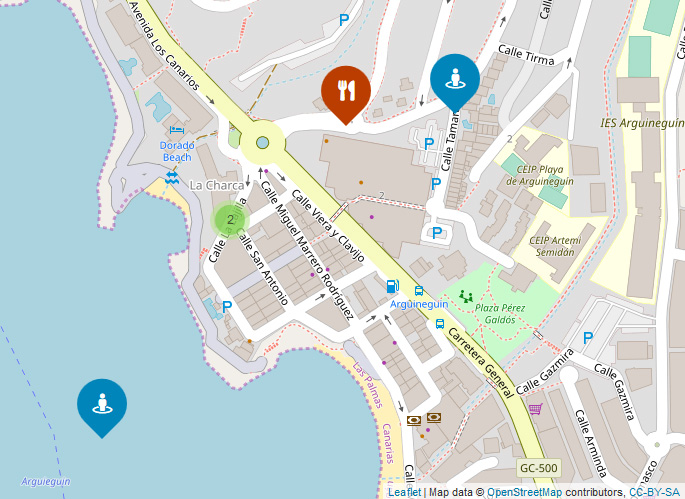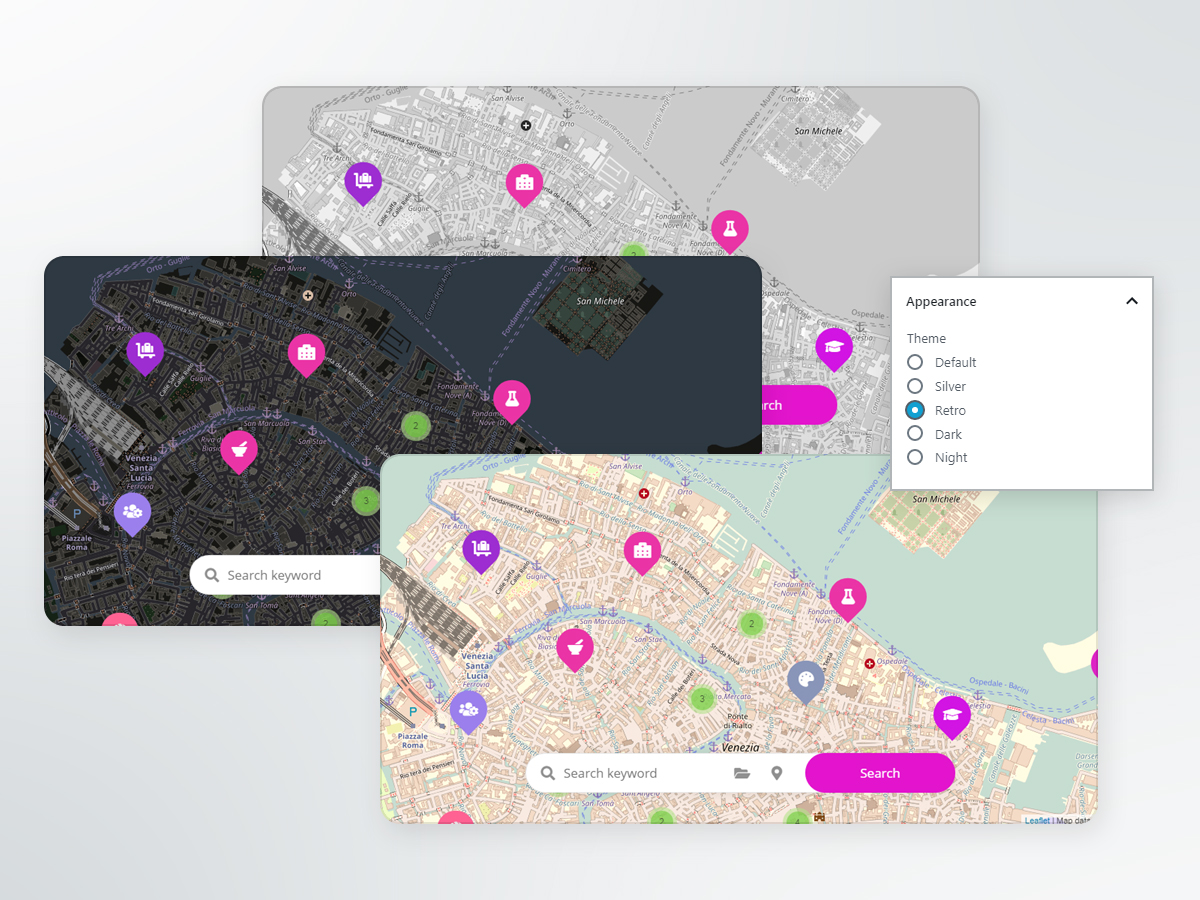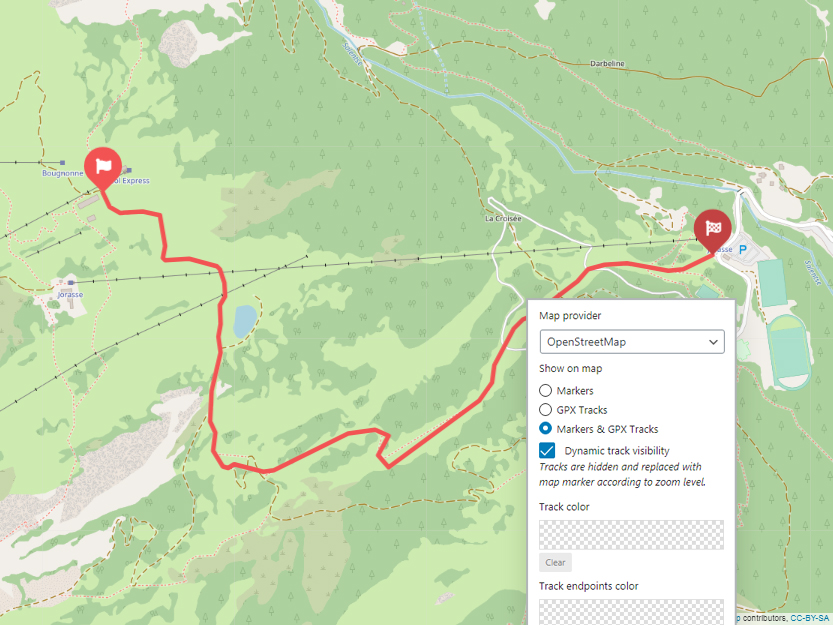 OpenStreetMaps work great, look good and are becoming the new standard for websites. Yes, they look a bit different and maybe dated, but in my opinion they just look different.
If you still want to use Google Maps, you can but be careful. Few weeks ago Google introduced a new policy which disallows you to use both Google Maps and OpenStreetMaps on the same page. So be careful how you use Citadela blocks. Just don't put OpenStreetMaps and Google Maps blocks on the same page. That's it.
I hope you get this article useful. If you have any questions feel free to leave a comment below. For further information about maps feature please visit our online documentation.