This product has been replaced with Citadela
Our new Citadela theme and Citadela plugins replaced this legacy product. Citadela is a free theme you can use without any limitations. It is extendable with optional premium Citadela plugins. To learn more about Citadela, please click on the button below.
This product is supported till the 1st of March 2022. If you want to download the update to this product, please log in to your account.
Payment Gateway Plugin
As an admin you are able to set multiple prices for account registration. This plugin will manage to accept payment through PayPal payment gateway so you don't have to deal with payment process on your own. Take a look on settings how easy it is to configure.
Grow your business with PayPal
PayPal is the most used payment gateway on the world. Via PayPal you can get paid faster and more securely. Look at the list of features which will help you to solve your payment process on City Guide with ease.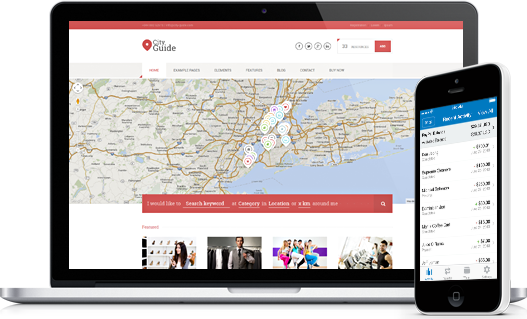 You can accept 26 currencies
PayPal is available in 203 countries
Major cards are supported
Easy to set up and use