Citadela Listing plugin is the complex directory solution for WordPress. Besides standard input information you can work with GPX also.
GPX track files can include one or multiple segments. You can use this if the path contains crossroads or continues in some different place. Each part of the path is called a segment.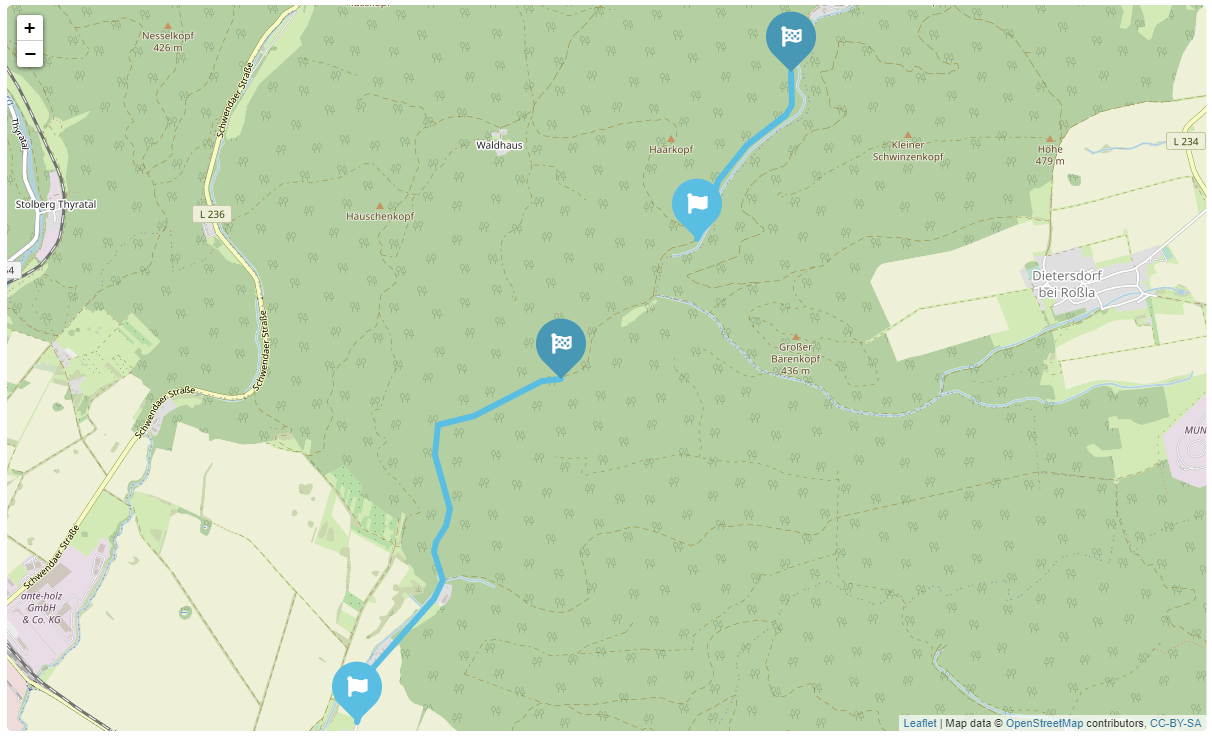 Citadela Listing plugin allows you to specify how you would like to display beginning and end markers. You have the following options:
Start and end of the track: beginning and end markers will be displayed on the very first and very last point of the path.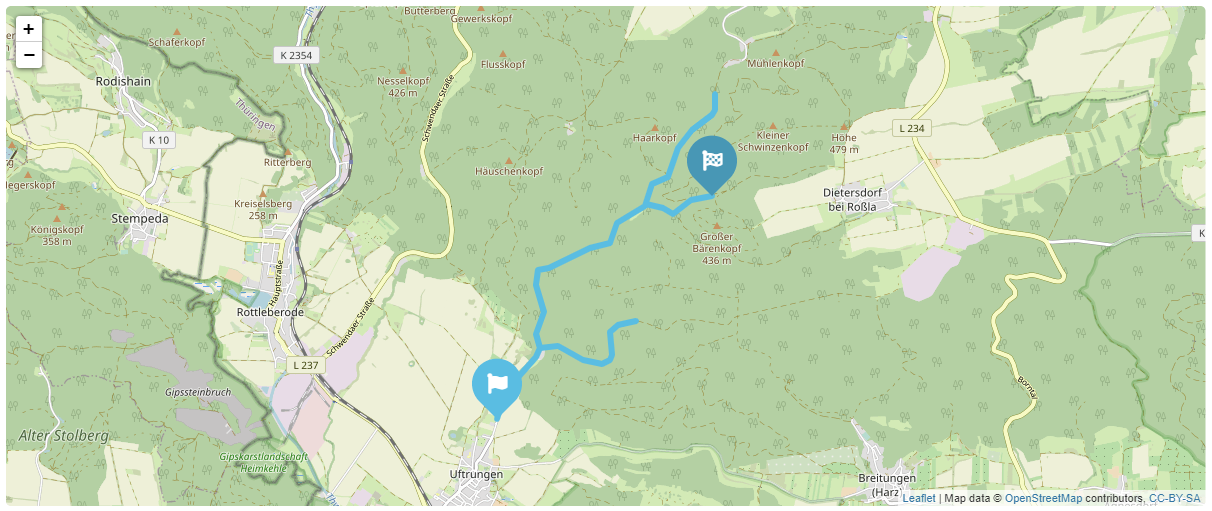 Every segment of track: Markers will be displayed at the beginning and end of every segment.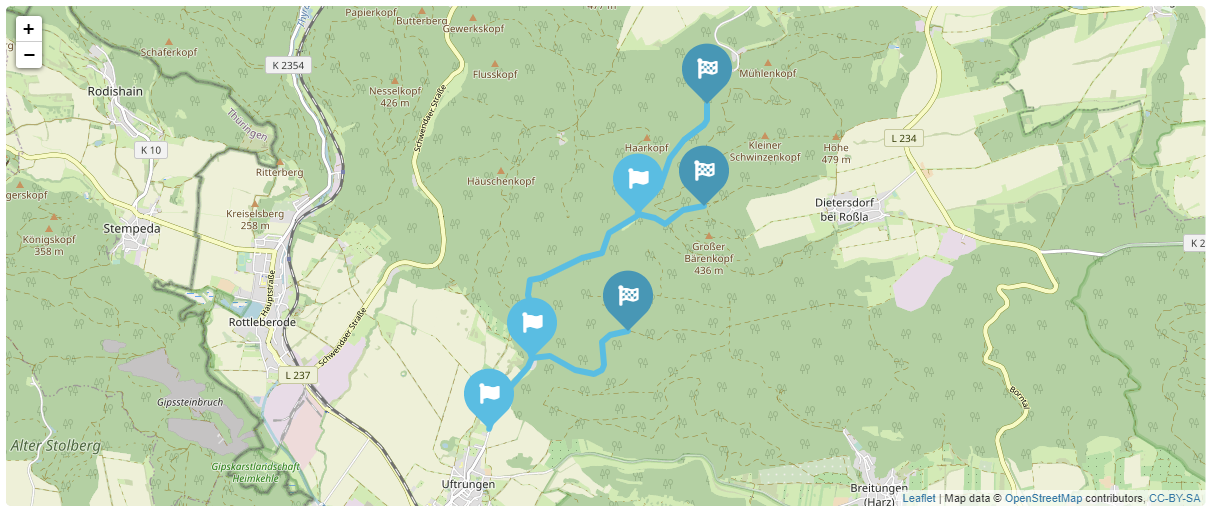 Do not show endpoints: no markers will be added to the path
We have tested many different GPX files, and each requires different settings. You can play with it on your website. If you're missing an option, you think we should add. Please let us in the comments below. We will be happy to make this feature even better.