This product has been replaced with Citadela
Our new Citadela theme and Citadela plugins replaced this legacy product. Citadela is a free theme you can use without any limitations. It is extendable with optional premium Citadela plugins. To learn more about Citadela, please click on the button below.
This product is supported till the 1st of March 2022. If you want to download the update to this product, please log in to your account.
WordPress Admin Simplified
Offer your customers a simplified WordPress administration without any unnecessary distractions. Plugin changes standard WordPress admin panel and gives it more user friendly look&feel. This plugin works with our Multilingual and Translated WordPress themes based on Framework 2 with AIT Page Builder. This is a must have for everybody who wish to help their non-technical clients understand website administration quickly. Believe us, it's great.
Nicer than WordPress itself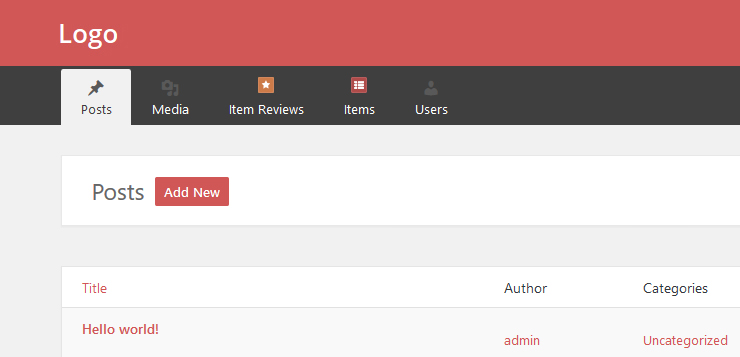 No unnecessary distractions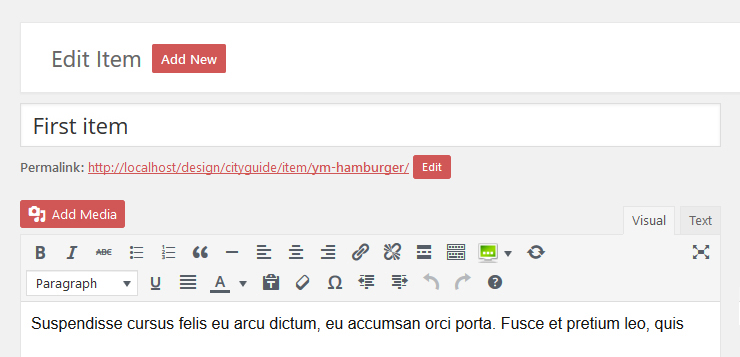 Users love it