Theme for Plumbers
Aqua is another great theme from our range of highly customized WordPress Themes. It has been especially designed for plumbers, handymen or craftsmen and any other small businesses. With this Theme you can build your website fast and easily even without any IT background. Let your current and potential customers know about yourself. Describe your work and dedication for what you do. If professional approach and high quality is what you offer to your customers, create a professionally looking website that will speak for you.
Example Pages for Your Services
Check below examples on how great your website might look with Aqua Theme. Add a little bit of personal touch with pictures of your own work, describe your services or products.
Website Elements
Website elements are designed to make your work as simple and fast as possible. You can pre-define settings in Default layout section and use them anywhere. Information you set in Custom Types can be easily re-used on any page, no need to type it again and again.

Two ready to use header types you can choose from.
Revolution Slider Included
Multi-dimensional Responsive slider comes free of charge with all our themes. You already saved $19!


Services
Promote services, goods or display any info within boxes in a nice form. Quickly.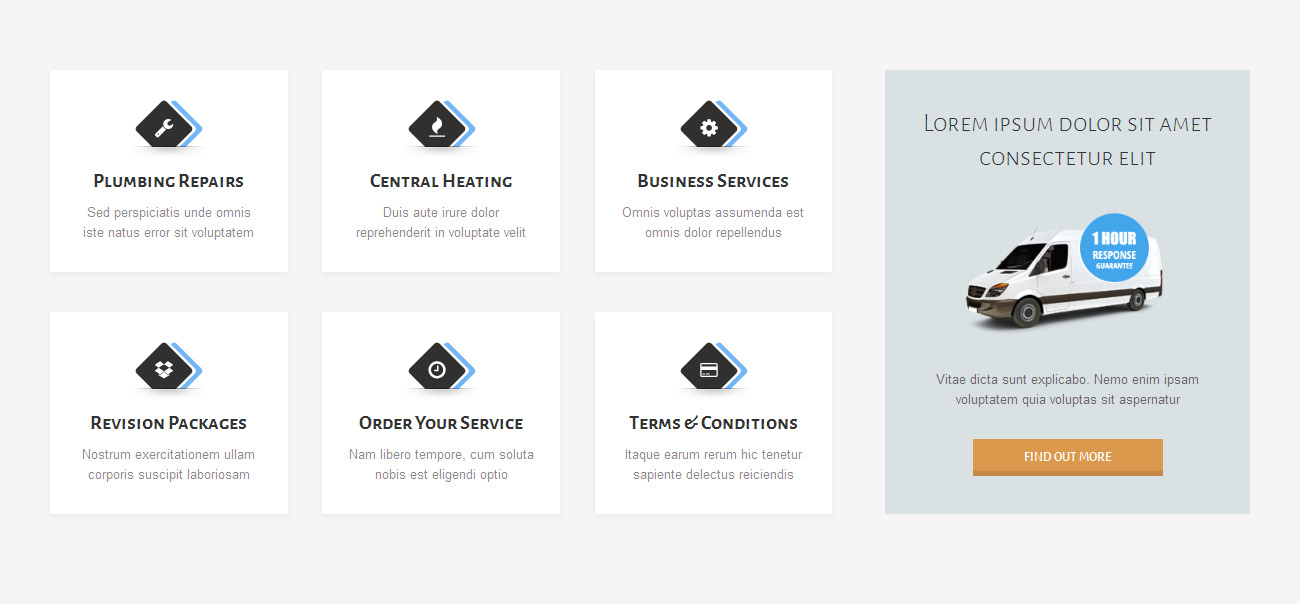 Columns
Columns element makes it easy to organize content and other elements. Choose your column layout and fill it up with content.
Text
Simple text element that can be used to create blocks of text, you can use it as full width element or in columns.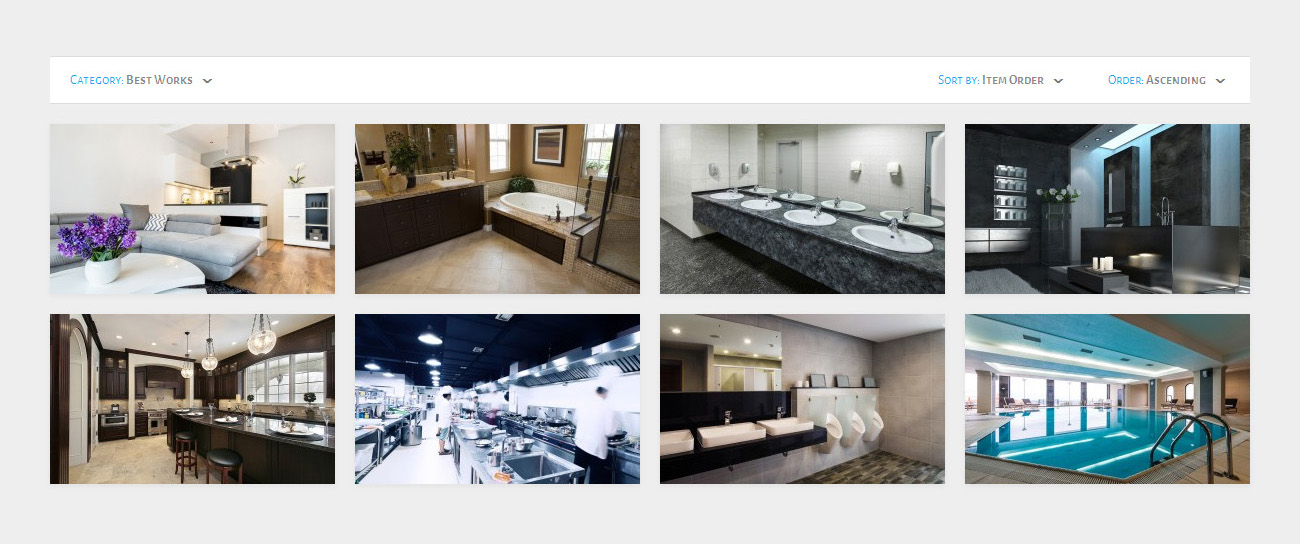 Portfolio
You can define a number of visible items, number of items in one row, portfolio layout and many others …
Advertising Spaces
It helps you earn money from your site. Now you can easily manage your ads.


Footer Widgets
You can easily configure footer widget area columns, change color, add copyright message and even copy&paste javascript code via theme admin.