Citadela Pro and Listing plugins include our custom built WordPress blocks that you can insert into any page or post. Our documentation lists all the blocks and describes what these blocks are for. You can use these blocks to build page you want from scratch.
How to copy all WordPress page content
The best start for you would be to install Citadela Directory layout on a testing url and copy over whole page content to your live or development website. You can copy all content by clicking on thee dots on edit the page screen that is located in the top right corner and select Copy.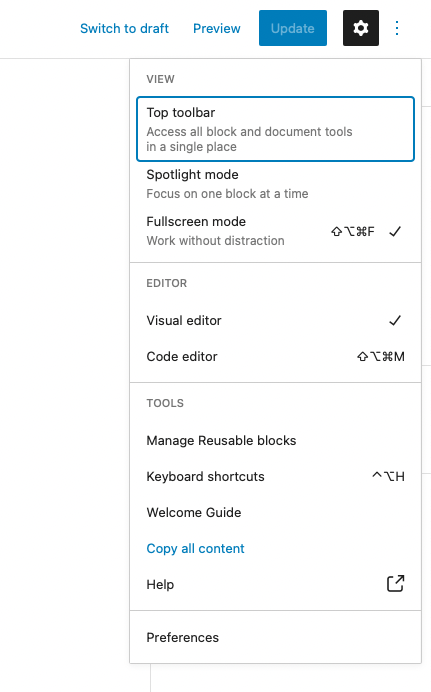 How to copy individual WordPress block
You can also copy one block only and paste it into different page. Click on three dots in block toolbar and select Copy.