On the 14th of April, the new Gutenberg plugin version will be released. Shortly after that, will developers decide what will be included in the next version of WordPress.
There are four main features that we are all waiting for:
Widgets Editor
Navigation Editor and block
Refactored gallery block
List view
Widgets Editor
Gutenberg will control all widgets areas. Widget areas will be basically made of blocks. We've already tested a beta version, and it looks excellent.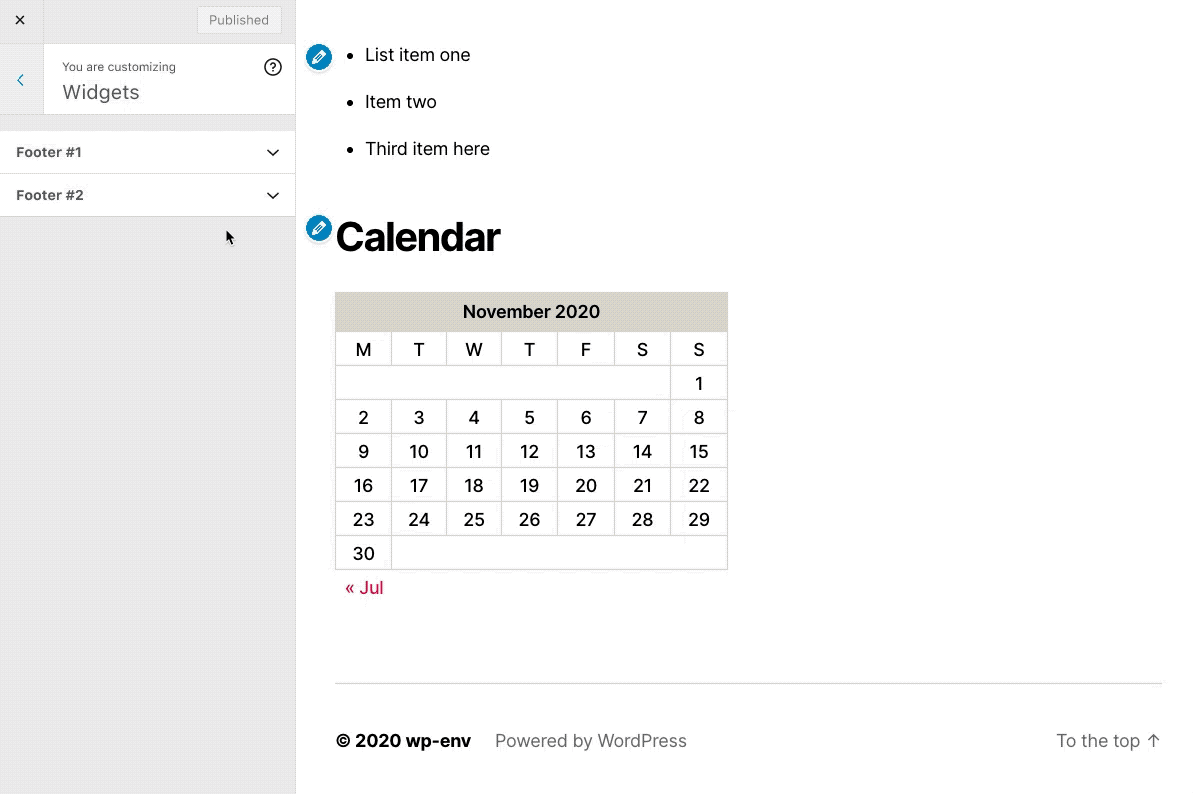 Navigation Editor
Similarly to Widgets Editor, the Navigation will be controlled by blocks. There will be a new navigation block available that you can insert into your page. We've had a quick look at this feature in the beta stage. But it's still too early, and options are still minimal.
Gallery Block
This one is very nice, and we can also show you a quick example of how it works. The new gallery block will also work nicely inside the Directory item page in the new Citadela Directory 4.0.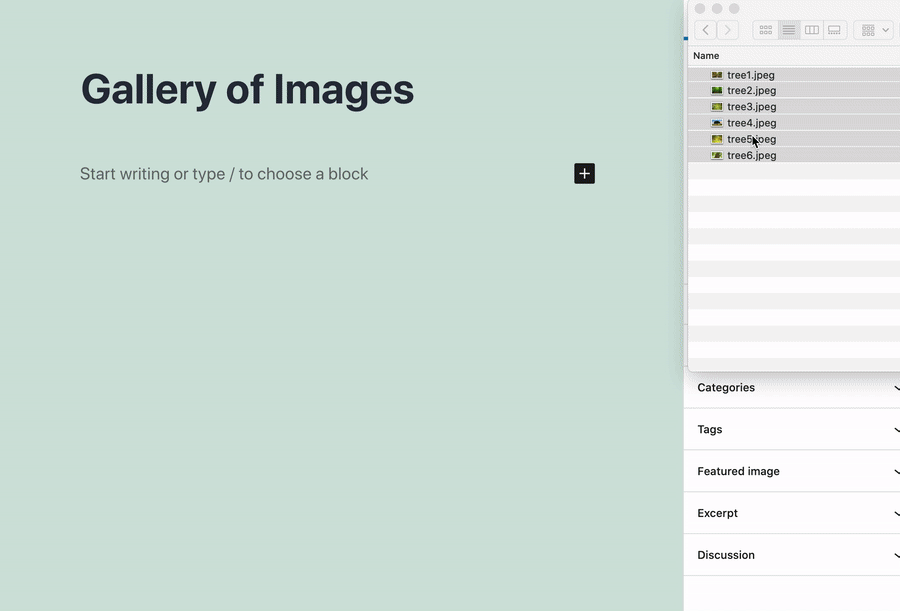 List view
The sidebar on the left-hand side will be dedicated to a new and enhanced List view. Several new features are planned like the drag & drop feature, Handle multi-selected blocks, Show the entire content of Query blocks, etc. Here is just a small example of what is planned for future WordPress releases.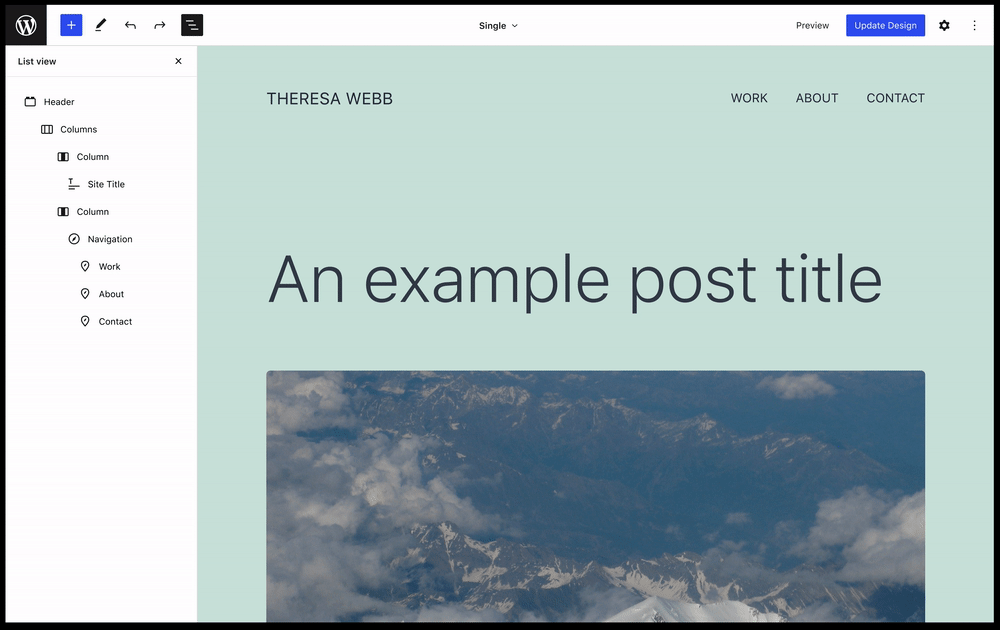 Citadela theme and plugins are 100% built on WordPress Editor. Theme and plugins support all current Gutenberg features and will be ready for all new updates. Our engineers are already testing and working with beta versions that will be released to the public in the upcoming months.
Please bear in mind that all images shown in our blog post are from beta and development versions. The end look and functionality is not yet finalised.
What feature would you like to see implemented in the future WordPress core? Let's discuss this in the comments below.