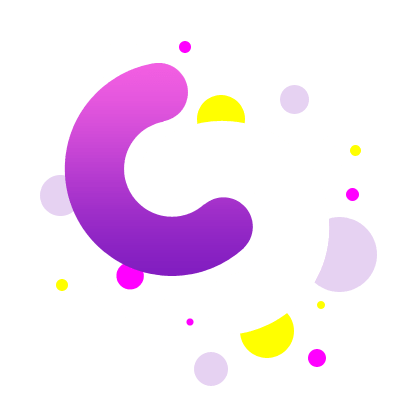 Get started now with a risk-free trial. No credit card required.
Try for free Electrician WordPress theme created as Citadela starter layout. It is one of our best pre-made and ready to use layout for electricians. Electrician WordPress theme layout includes example pages and free images that you can use on business and commercial electrician websites.
Citadela WordPress theme for electricians is easy to install thanks to Citadela import/export support. It only takes one click to install the layout. Layout importer also downloads all images for your electrician website.
How to approach a website for electricians?
We've gone through many websites for small businesses. There is essential info that should be present. Firstly it is your service offer, and secondly, who is your customer. Is your customer residential or rather company? Don't forget about the details about the process – FAQ section and work realizations – portfolio. A good practice is to picture information about the company's history.
The website owner often feels that this little information is clear to their customers. However, they aren't. Certainly, the blogging section is ideal in case you're using new technologies or have interesting technical information for website visitors that may be a game-changer while choosing an electrician for their project.
Electrician website template includes website structure, and your website will look the same as seen in our preview demo. It speeds up launching the website. However, you can customize it. You can change anything, like colours, fonts, layout and type of sections, etc.
Let's look below at what is included in the Electrician WordPress theme layout pack for Citadela.
Homepage of the Electrician WordPress theme
The header section on the homepage of the electrician WordPress theme includes a large message and a strong call-to-action button. You can link these buttons to your contact page or directly to your phone number.
Below the header, there is a list of electrician services with a link to their detail pages. These service detail pages use WordPress editor that means you can put any WordPress blocks you like such as image gallery, videos, standard text or pricing table.
The bottom part of the electrician WordPress theme homepage is dedicated to your recent projects. These electrician projects are listed using the Citadela Listing plugin. You can display projects on your electrician website on the interactive map. You can also build detailed pages of electrician project pages in Gutenberg.
Services page on websites for electricians
Electrician services are showcased on a dedicated page. Citadela electrician WordPress theme layout pack includes examples of how it might look like. You are free to put your text and images, create subpages and link it all together.
The services page on your Electrician website also includes items from your project's database. Our best electrician WordPress theme is fully interactive, and anything you put in Citadela Listing items can automatically show up on this page.
Projects page on Electrician WordPress theme
The projects subpage uses our universal Citadela Listing plugin that manages items of any kind. This makes our Electrician WordPress theme layout pack the best solution for electrician websites for 2021. Projects page includes filter, interactive map with your projects and dynamically generated projects items. Just have a look below at an example of the projects page on your electrician website.
Project detail page example on Electrician website
Each project has its own automatically generated subpage. On this page, there is all information nicely displayed in columns, tables or on the map. Your electrician wordpress theme with Citadela will be the best electrician website out there.
Electrician WordPress theme blog example
Blogging is today an essential part of any website. Using a blog, you can write any short or long articles for your potential customers. Our Citadela electrician WordPress theme layout is taking blogging to another level. Not only is it nice and elegant, it includes features that you will not find on any other electrician website.
Blog post on your Electrician website
The blog post is built using Gutenberg. That means you can insert into your blog posts on your electrician WordPress theme not only paragraphs of texts but also image galleries and project items from your project's database. All will work automatically and dynamically with a nice interactive carousel.
The contact page of the best electrician WordPress theme
Your customers have to find all necessary information quickly and easily. For that reason, we have made the contact page on your Citadela Electrician WordPress theme layout clear and spacious. Contact page includes large phone numbers, addresses and also an interactive map.
The bottom part of the Electrician WordPress theme website includes invoicing details that are easy to find for all your visitors and customers.
How to purchase an Electrician WordPress Theme?
Electrician WordPress theme layout is a free layout for Citadela. Electrician layout uses the free Citadela theme, Citadela Pro, Citadela Blocks and Citadela Listing plugin. Citadela themes and plugins are included in our memberships.
All active customers have free access to all released and new products. Citadela can be used to create blogs, portfolio presentations and photography websites. You may need to use all of our appropriate plugins to make it work correctly.
If you're not a club member yet, create a free account and download our free Citadela theme. We do not require a credit card to create a free account.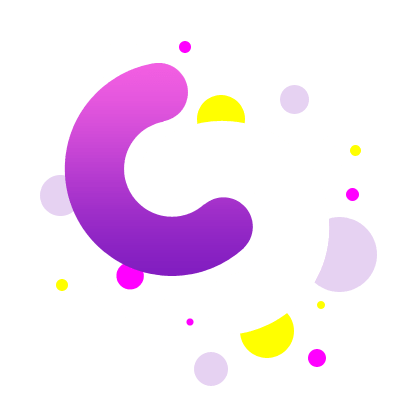 Get started now with a risk-free trial. No credit card required.