For each image uploaded via WordPress images uploaded into Media section are generated WordPress three additional sizes of cropped source image:
Thumbnail size
Medium size
Large size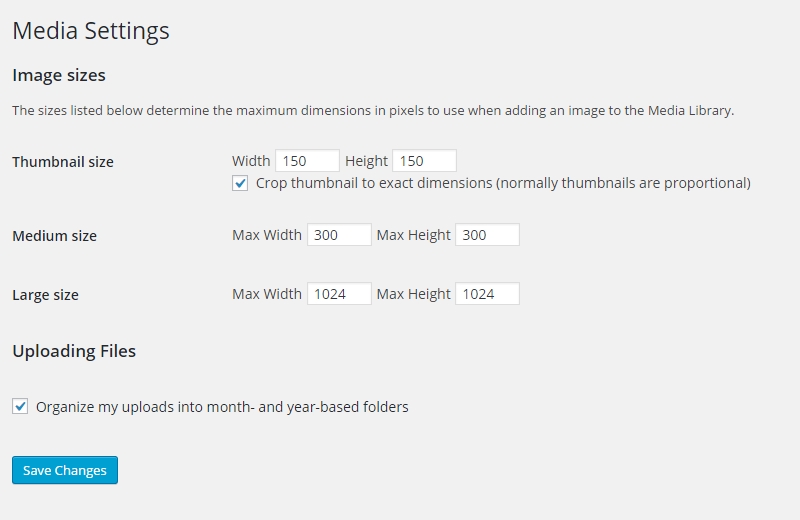 Cropped images can be inserted into content or themes use these predefined sizes in parts of website where is preferably to load smaller image and it's not necessary load full image on the page. Time to time it's necessary to change width or height of cropped images. It can be done pretty simply via WordPress Settings > Media options of course, but change will not influence already cropped images. Change applies only on newly uploaded images.
Available is great Regenerate Thumbnails Plugin which regenerate all your thumbnails to new defined sizes.