If your sidemap is not working, at first please check if EVENT PRO plugin is installed. This Sidebar Map & Timeline is about events which shows on the map.
Also check your pagebuilder if this element is activated at your current site.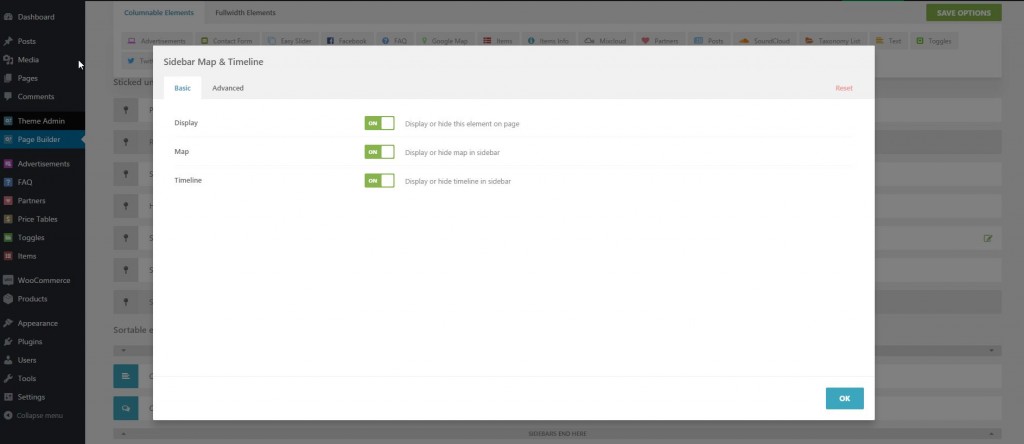 If event pro plugin is already instaled, there can be problem with wrong datas inside some of your event. So please open developer console ( with f12 button ) and check for some error.