Do you need use similar layout through more pages and it takes too much time to create wanted layout for each one page? You should use import options in Page Builder and copy it!
Just edit page into which you want import layout and right in the header of Page Builder screen you can import layout from another page: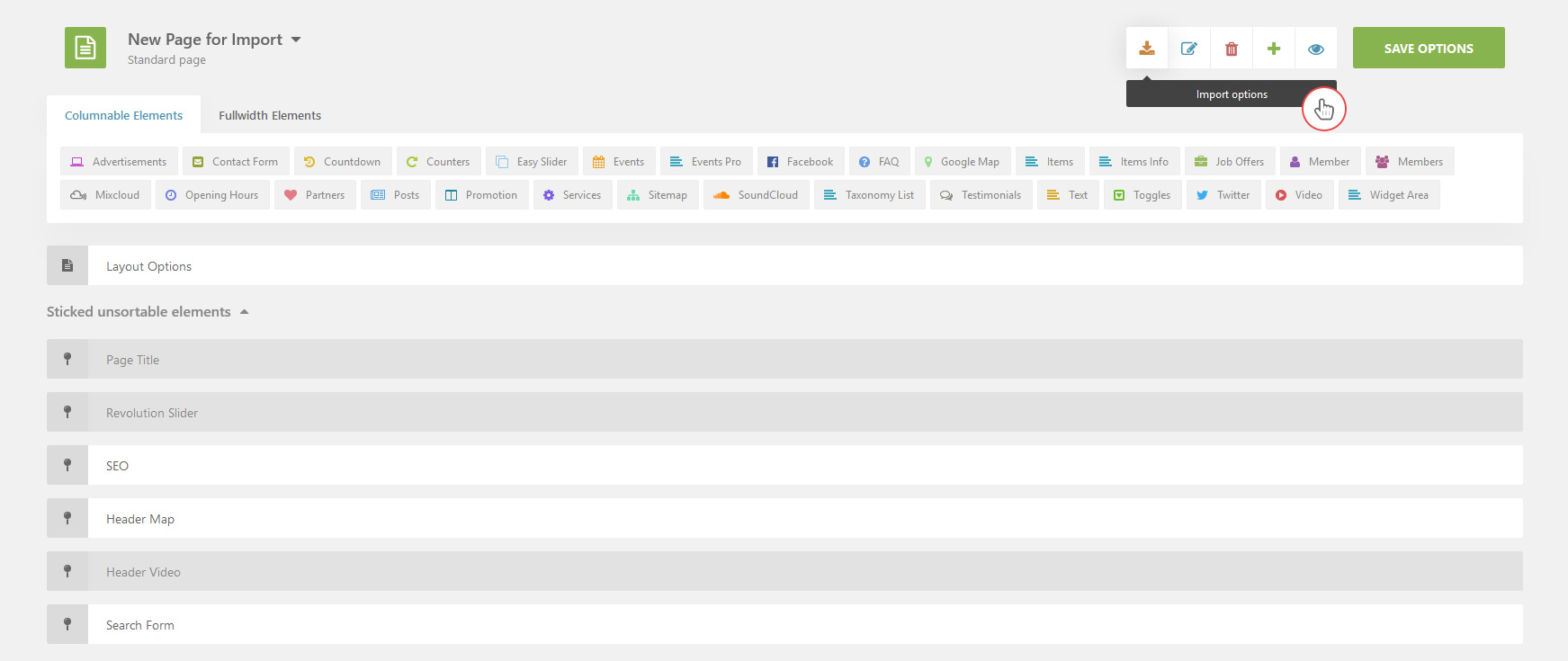 Select page from which you want export layout, click Import button and that's it!