Eye catching look is the key to success. It's true in almost every industry but in WordPress world, it applies twice! That's why at AitThemes, we only cooperate with great, highly professional designers. Designers, who not only have necessary education and rich experience, but also the irreplaceable designer eye.
Ladies and gentlemen, meet Jozef. Great designer and front-end developer of our WP themes.
Jozef, I believe that sense for neat design is something you need to be born with. It's impossible to learn if it's not in your blood already. Were you born as a designer?
Jozef: I'm not too sure but my parents certainly thought so as they signed me up to an art school for children when I was little. I wasn't too amazed by it at the time. My dream was to become a famous football player.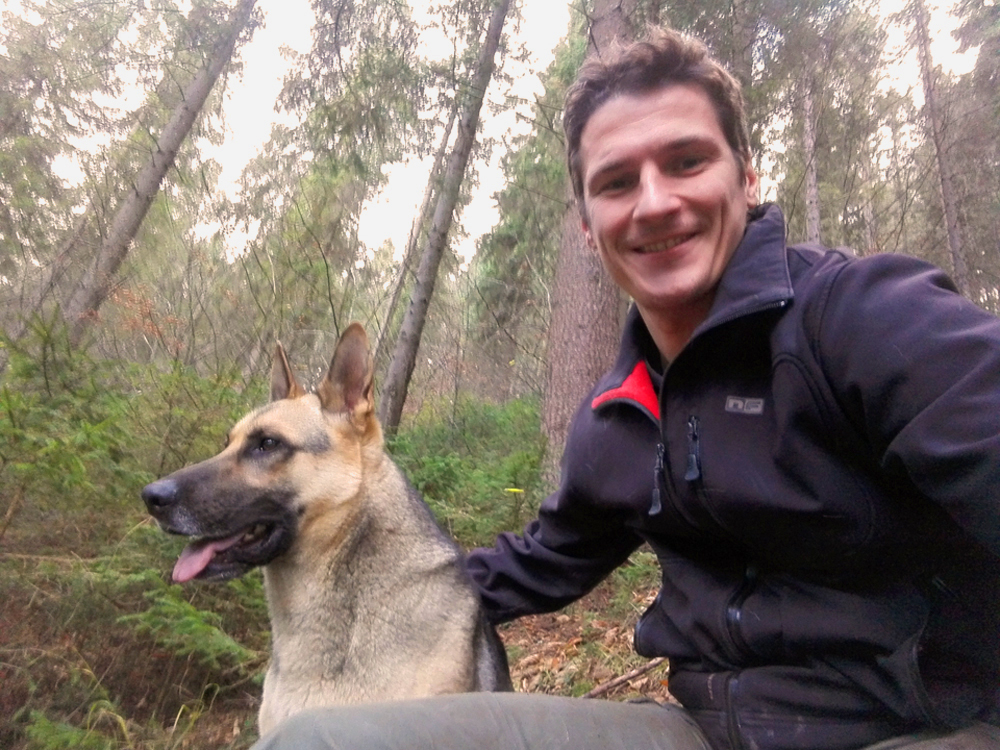 What made you change your mind? Or better to say, when did you start taking art more seriously?
Jozef: It's true that I didn't take my art lessons seriously at all. I only went there because I had to. As a child, I spent every spare minute of my time on a football field with my friends, kicking a ball. But when it was time to start thinking about college, I decided to study product design. All that time I spent going to the art schools suddenly seemed well worth it as I was accepted to this prominent field of study.
So you gave up football to study design?
Jozef: Not at all. I kept playing during my studies. I was in a semi-professional 3rd league. I even earned some money playing. But world of design really sucked me in. I could realise my creative ideas and I was enjoying it. I also started getting small job offers regarding design – visualisations, graphics, prints…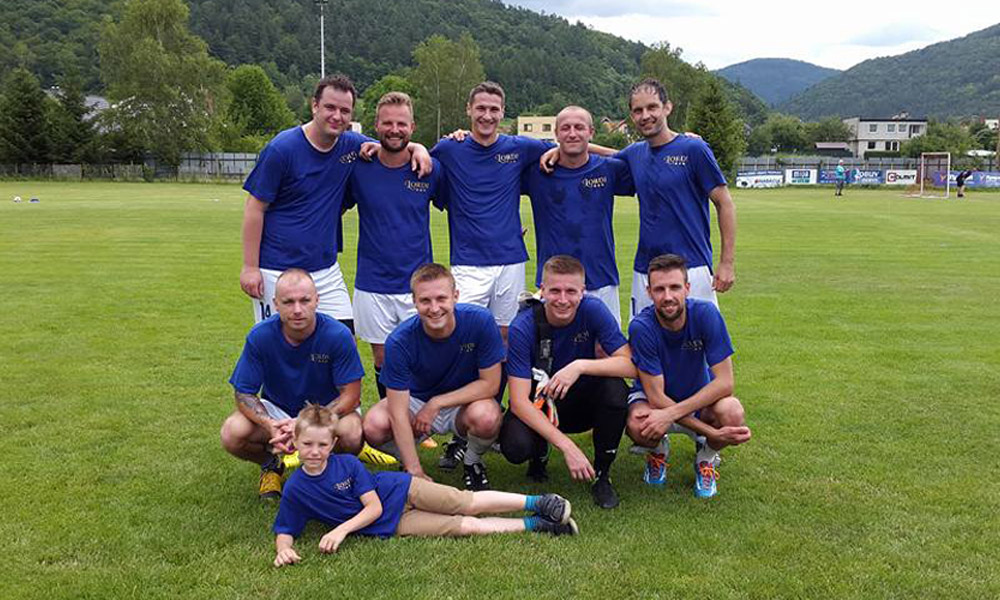 Why do you find design so interesting?
Jozef: Even though people often don't realize it, "design" is everything around us. To create a good design means to find the right solution not only from the aesthetic point of view but also to make product understandable and easy to use.
How did you get to AIT?
Jozef: After my college graduation I worked for a few small agencies where I was designing graphics for print advertising. Later I wanted to try web design and AIT gave me the opportunity. Web design is a perfect example of complexity hidden behind the simple word "design." Web visitors must understand website when they see it otherwise they leave and never return, no matter how cool the header image looked.
How do you spend your free time?
Jozef: I still spend a lot of my free time playing football. My wife isn't too happy about it but I hope she's slowly getting used to it :). I also like hiking trips. Slovakia has many beautiful national parks great for hiking. I've been almost everywhere in them. Although I'm not taking long hiking trips so often anymore, I still love walks in the forest with my dog Brix and I also like mushroom picking. Being surrounded by nature is a great form of relaxation for me.
It's becoming a tradition in our interviews to share a funny story. Do you have one for us?
Jozef: Let me think… Once, I was at the football assembly in Hungary with my team. We were playing a tournament, between matches we started to chat with a man from an audience. His name was Steve and he was a Slovak guy who'd been living in Miskolc for 20 years. Steve had a vineyard and he invited us to his little wine-cellar for a wine testing. He drove us there – myself and 3 other players from our team.
Drinking wine before a match doesn't sound like a good idea. What happened next?
Jozef: Steve was a very chatty guy, he was pleased that he could speak with someone in Slovak. The wine was really nice too and the time had stopped for us while we were in there. As the wine-cellar was in the basement, none of us had a phone coverage there. When we got back outside, we all had at least 10 missed phone calls and several messages. I checked my watch and realized that we've missed our last match. Our coach was so mad, he didn't want to see us or talk to us at all. Luckily, we had a bottle of Steve's wine we could use to bribe him to let us stay in the team. But I can tell you, the coach made sure we remembered our wine trip for a long time. He always gave us extra workouts on each training – as he used to say: "Only for the wine guys."