What's the first thing that pops up in your mind when you hear France? Is it Paris? The Eiffel tower? Great wine?
Thanks to the online portal created using one of our bestseller Directory and Listing theme for WordPress, now you can get to know this European country better. Read about places you'll want to see and find out what led to the great success of France today portal business. Have you always wondered what it takes to create a listing portal? Learn more from the interview with Eric who stands behind the directory portal.
WordPress theme for a portal website is the best software you can choose now. Well, it won't be as good as a bespoke system custom built. But your cost expenses will not hurt you. We have ten years of WordPress experience and close cooperation with many portals providers. Let join our community.
Explore France today
Let's introduce yourself. Who are you and why have you decided to create an urban guide that will showcase cities in France?
Hello, my name is Eric Veyet. I am the founder of France today and currently CEO of the company that manages the site. I started on the web about twenty years ago with a first platform dedicated to the outings and photos in clubs and discotheques. The creation of a guide like France today is the logical consequence of this first project.
In France the report was simple many local sites, which do an excellent job, we started in the same way, with a guide on the city of Toulon, but after one year we felt cramped even with consistent turnover.
We decided to get our hands on a wider sector by becoming Paca-today.fr which covered the cities of Marseille; Toulon, Saint-Tropez, Cannes and Nice and some tests on Monaco. This phase of development allowed us to run the commercial service and set up local teams for customer follow-up and of course for the content.
Once ready in March 2018 France-today.fr see the day, and today we are established on 15 cities in France.
Personally which French city do you incline the most?
Personally I love the city of Nice among others for the energy it deploys for tourism, and the quality of its city center, many small restaurants, its hotels and a lot of big parties.
Tell us a little bit more. What cities are definitely worth visiting?
All!!! France is a country rich in its diversity, from Paris to Marseille or Lyon there will necessarily be a city that suits you, more if you are a bit adventurous back country will allow you to discover new places, medieval villages and well on wine estates of exceptions.
Which part of your website is the most visited?
Clearly the cards establishments, the Summer guides and Winter guides then events and articles.
What are people mostly interested in?
Restaurants, unusual places, unusual accommodations and all small shops (like bio groceries for locavores).
Who are your website visitors? "Home" people from France or mainly tourists?
The visitors of France today are between 18 and 40 years old students, young professional or CSP – in any case they are very active on the net. Mostly local French are looking for a new place or want to rediscover their city. And since this year there is a rise of US tourists despite the language barrier (France today is not yet available in English).
Let's talk about tourists bit more. Which leisure activities do they search for?
Overall foreign or French tourists, systematically looking for restaurants, cocktail bar or wine bar/ tapas, then all that is really local. Unusual accommodations work well for those who are tired of chain hotels. In short, they want authenticity and especially no tourist traps.
Activity side, it is rather in the festive even if in recent months the demand for family outings is increasing.
If you could choose only one upcoming event (festival, concert or opening) which one would it be?
Soliday's in Paris. See you next year?
What else we should definitely not miss?
The list is likely to be long: on July 14 on the Champs Elysée, a boat trip in the creeks of Cassis, the evenings of the R2 rooftop in Marseille, the Ball of fools in Cannes, the carnival of Nice, the festival of pyrotechnics in Monaco, the wine festival in Bordeaux…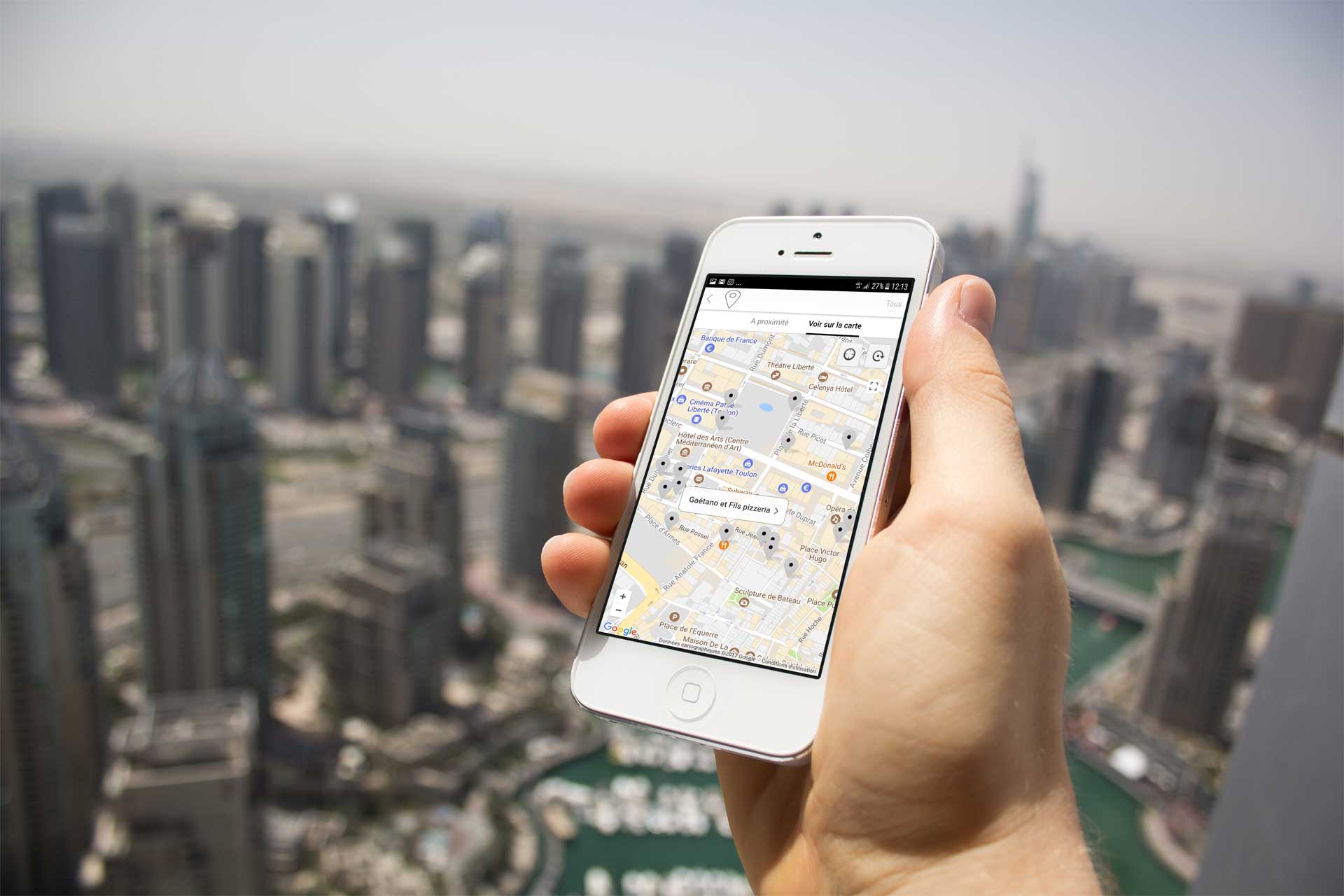 France is famous for its gastronomy and great wines. Is it possible to find some recommendations for nice restaurants or vineyards directly on your website?
Quite simply it is one of the most active categories for restaurants and once again it is those who make the fresh, the local, the home-made which are the most plebiscite.
What are your plans for the future?
Project side we are preparing the European version of France today (which will change the name) with an opening on London, Berlin, Barcelona, ​​Madrid, Rome, Milan… Elsewhere we are actively seeking partners.
We always rated project, to rub the organization of events.
On the technical side, before the end of 2018 we should redeploy the smartphone app and a progressive web app version.
Always (I take this opportunity to make my list :-)) we expect the evolutions of Item Reviews for owners to respond to reviews and a modification of the Stripe module to account for recurring payments. And system of reward via Easy admin for the best opinion authors.
Website France-today.fr was created using Directory plus WordPress Theme. Learn more about our other amazing WordPress Directory themes and start making your own local portal today.
What is necessary to create a directory site?
Running any website project is quite challenging. It takes a lot of effort to build content and bring visitors. Definitely the key point is to choose the right segment or niche market. Take your time and do research. Think about all aspects which may affect your work. How valuable will be the content for your visitors.
Certainly, you need a solid SEO knowledge. Do not underestimate the time until your page will rank. Also, consider allocating time to learn and improve stuff around that.
Do you have also a portal website or some other "yellow" page project? Would you mind to share your experience with our community? Post a comment and we will get in touch with you.