Plugin requires set-up some settings to make automatic recurring payments running:
1. Credentials
API Username – username generated by PayPal
API Password – password generated by PayPal
API Signature – signature key generated by PayPal for you to enable connectivity with PayPal API
Using of Business or Premier PayPal account is requirement on PayPal side to receive payments over PayPal. If you are using standard personal account update please to Premier or Business – it's free for use.
How to get your PayPal API credentials
Login to your PayPal account and follow steps below:
2. Instant Paymnet Notifications (IPN)
The correct URL setting for Instant Payment Notifications (IPN) on PayPal website is also required for handling automatic recurring payments.
How to set your IPN URL
Copy generated URL from your WordPress Theme Options -> PayPal: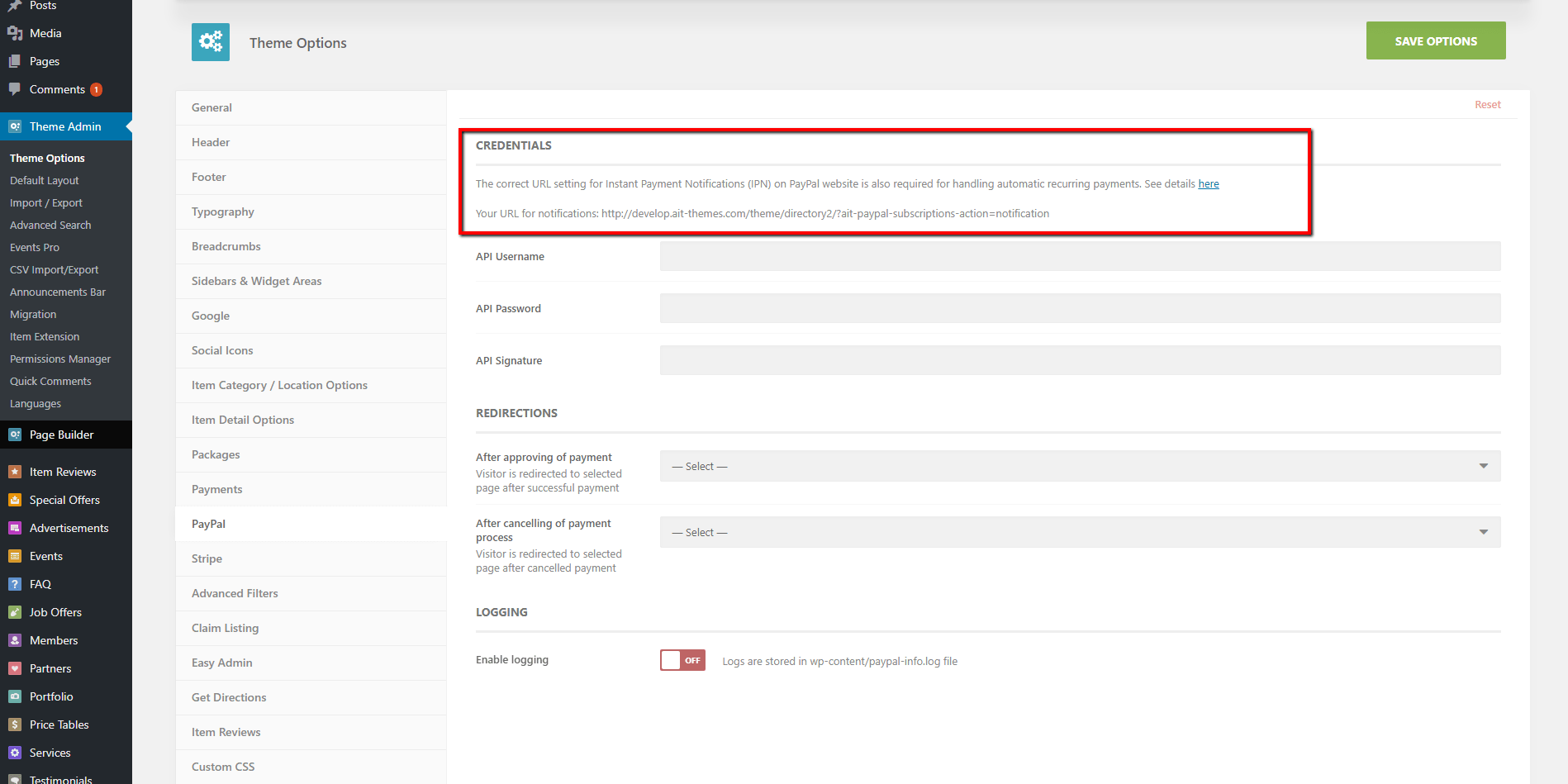 Login to your PayPal account and follow steps below:
Redirections
After approving of payment – page where user is moved after successful confirmation of subscription
After cancelling of payment process – page where user is moved after cancelled confirmation
Logging
Turn on logging in case you want store information about each PayPal action. Information are stored in log file is stored in ./wp-content/paypal-info.log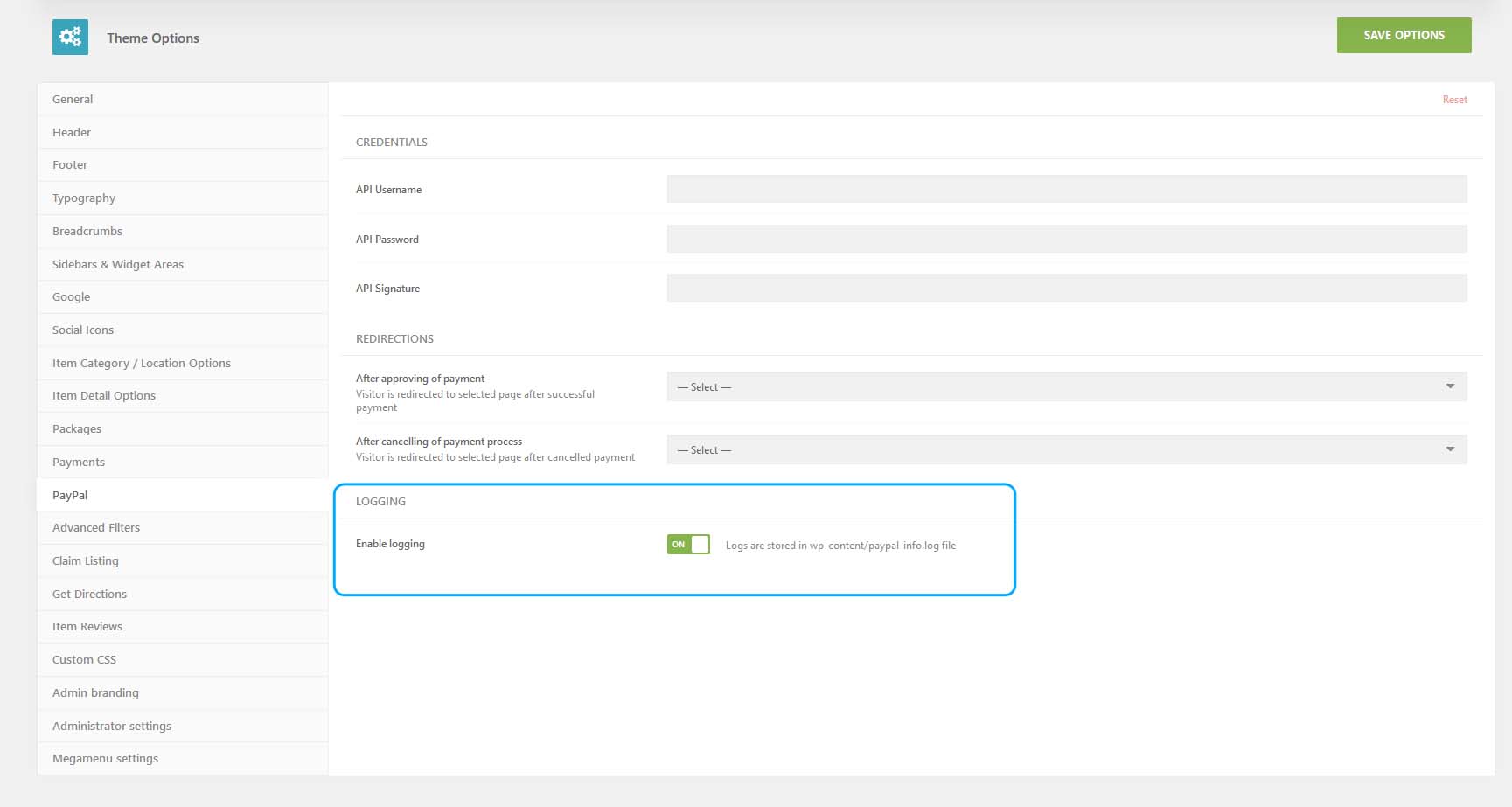 Selection of payment type
Frontend registration widget allows user select PayPal Recurring type of payment. Dropdown display all enabled payment types defined in Payments Theme Options. Not installed or turned on option is not displayed in this dropdown.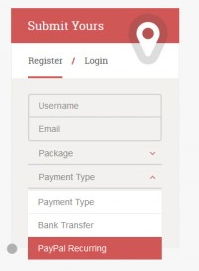 Confirmation of payment
Note please, there may be a delay when payment is credited to your PayPal account. If PayPal Subscription is used, it may take several hours until you receive payment.
It means, also website may receive information about successful payment later and role for registered user is changed to role related to purchased Package after this time.