Theme provide options to set up floating or fixed widget area on website. Options are available per each page via Page Builder using Widget Area element.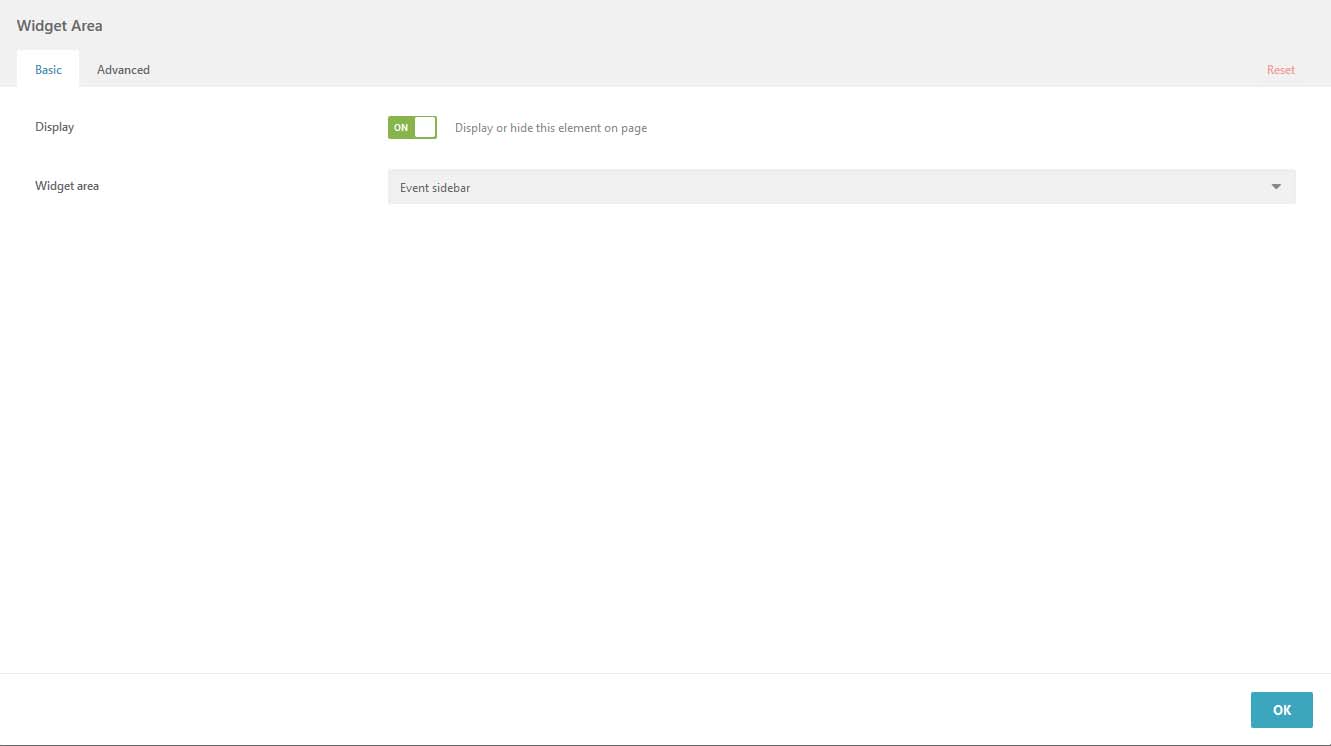 Element provide basic options like turn on/off widget area on page, select which Widget Area will be displayed and if this widget area will be sticked and float on the side of screen, or will have fixed position.
Floating Widget Area
Floating widget area is displayed on the right side of screen while you are scrolling website content.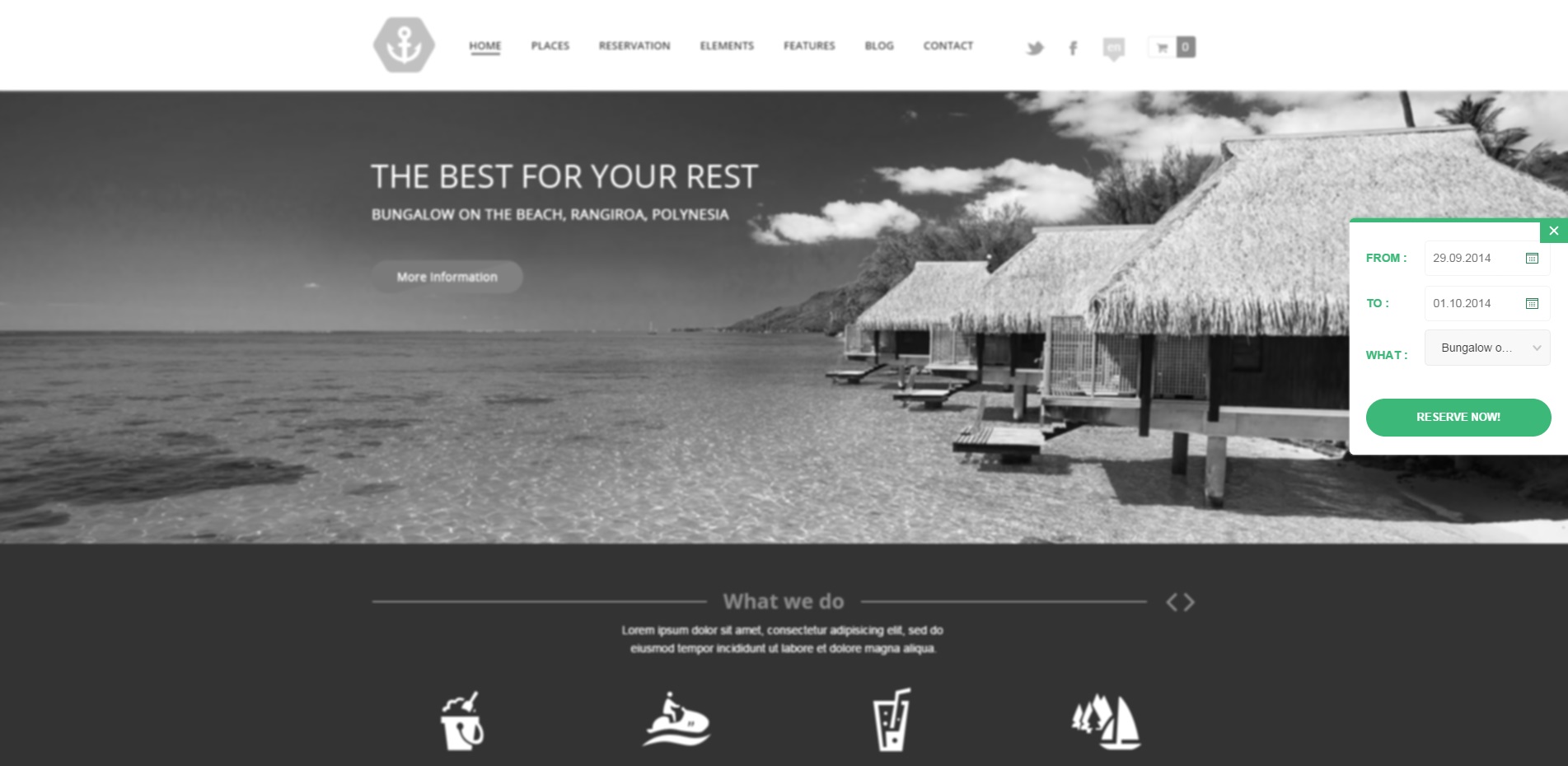 Fixed Widget Area
With turned off Floating option in Widget Area element, widget area will be displayed on the fixed position.