Time's flying by really fast as the first month of the new year is over. We've started the year 2020 with the vision of helping you bring more websites to life. How? By continuously adding new features improving features that we already have and designing new layouts. Let's have a look at what we've done in January.
New Citadela blocks
Price table
Price table block has been added to Citadela Blocks plugin. This block allows you to present products, services, subscription packages or anything else you offer on your website. There's an option to mark the product as featured and run a special offer by displaying old and a new price.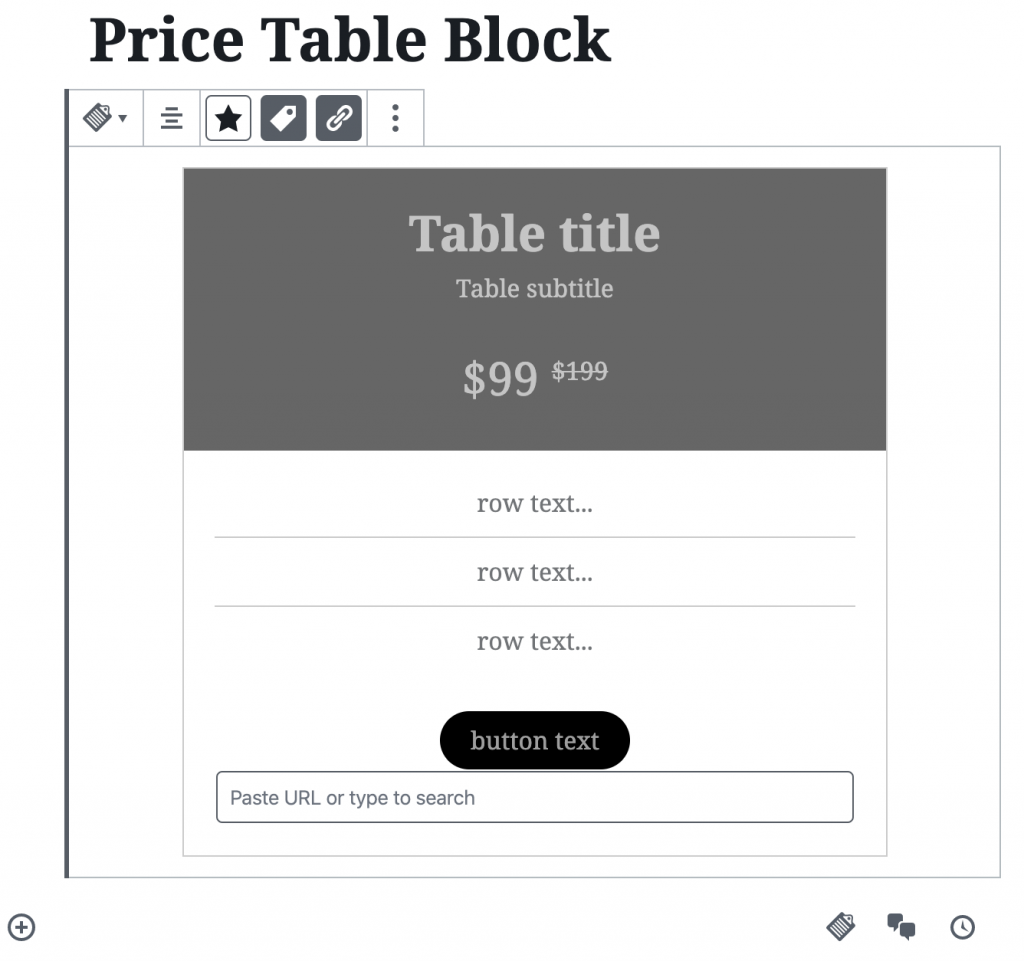 Citadela Posts
Show the list of the most interesting blog posts on any page of your website. The preview includes a featured image of the original blog post, title, description and category. There are also quite a few layout options and additional settings in the inspector.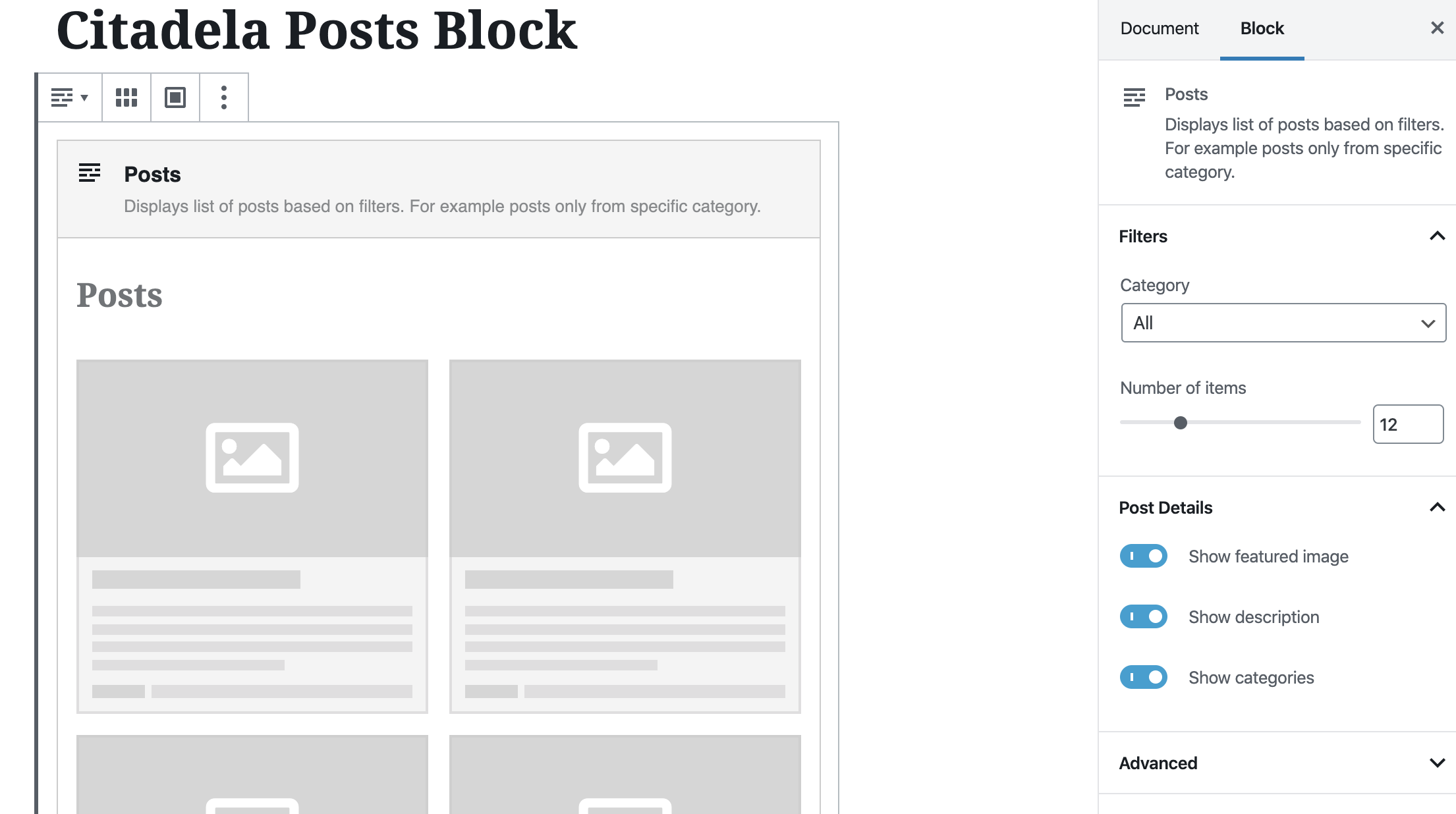 Citadela Architect Layout pack
New layout for Architects and Designers have been added to our Citadela Layout packs portfolio. It includes everything you need to present your portfolio of completed projects, awards you received, offered services or technologies you use. Feel free to browse through the life preview of Architect Layout.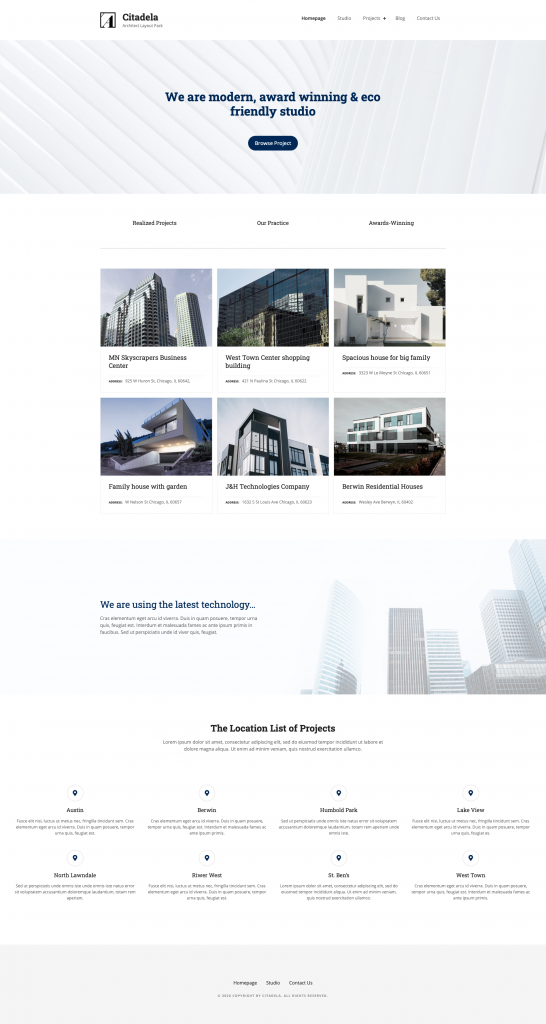 Other Layouts have also been updated
Some of our previously released Layout Packs have been updated to include new features, such as OSM, blog posts on the map or Price Table block. This way you see how you can nicely implement new blocks to your website and our layout packs. Moreover, our layout packs are also evolving and becoming better as the number of features in Citadela grows.
Log in & Download
Free download available to all Full or Lifetime members
Customers who are already using the Citadela layout (previous version)
Caution! If you already have your site built using an older version of Citadela Layout Pack, uploading the new layout will result in overwriting existing content that you manually inserted to your website (it's similar to importing demo content to your running website – don't do it).
Therefore: If you wish to use newly added features, please, add them to your (already built) website by yourself. Do not use updated Layout to avoid losing your content.
OpenStreetMap
If you're reading our newsletter regularly, I'm sure you haven't missed the info about OpenStreetMap added into Directory+ theme. Our customers have cheerfully welcomed this new feature as it gives them an alternative to paid Google Maps.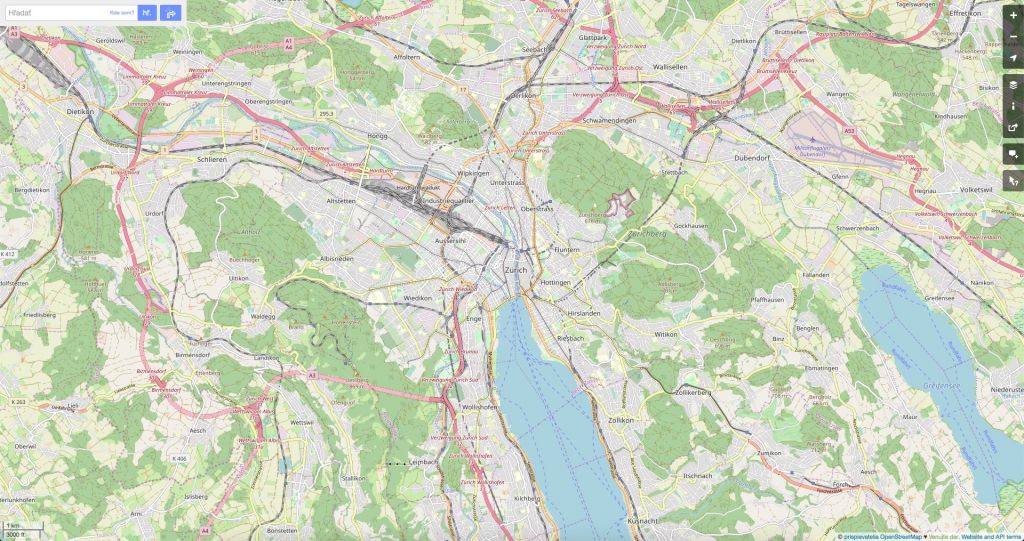 The good news is that you can use OpenStreetMap with Citadela Directory Plugin too – feel free to take advantage of it!
Upcoming big update Directory+ => DirectoryPRO
Adding OSM to Directory+ is an early bird of the big update we're working on. Directory+ will be updated to DirectoryPRO with a modern look, more styles and layouts. Read more…
Coming soon…
More blocks: Testimonials & Opening hours
Testimonials and Opening hours are two more blocks that we're working on. There's a slight delay in their release but they should be ready for you within next month. They'll be added to Citadela Blocks plugin.
Opening hours block will be a pre-formatted table with weekdays and time periods. It'll let you define opening times for each day of the week. This block will offer the basic font styles option as well as "Hyde empty days" switch.
Testimonials block will represent a handy way of displaying praise from your former collaborators or customers anywhere on your website. All you need to do is to fill in the text & add their photo.
Automatic updates
Less work and always the most recent version of your theme & plugins. That's what you can look forward to in the near future as we started implementing a solution for Automatic updates.
Thanks again for your patience while waiting for great new features to be enabled. Your awesome feedback is pushing us further and it's turning our work to pleaser as we see great results.
Please, share with us your website built with our themes by adding it to our showcase gallery.
Sign up for membership Hassle-free, 30 days money back guarantee