Welcome in 2020. Christmas holiday days have passed now. Hopefully, some cookies left, and you can enjoy reading our December post together with a cup of tea. We believe you have a wonderful time with your family, friends, or you took a work break. Now with all this freshness and new years resolution, we can jump in. Let's read what is new at AitThemes and what is coming soon.
Citadela Hotel Layout available free
We released a new Citadela Hotel Layout. We created it for hospitality and accommodation business market. This time we have focused on new information format displaying. Online marketing has many segments. A company website is a marketing tool which offers a lot of possibilities for communication with visitors.
Accommodation website standard information
There is standard information about accommodation provider, rooms, service, etc. However, these are not enough. Especially if you would like to gain more organic visits on your website. You need some extra information that is interesting to your clients. Extend your standard information about what kind of breakfast do you offer. You know all these trends around local, fresh food and a healthy lifestyle. Maybe this is your USP or some other specification. Make sure you describe all kind details which may convince the website visitor to book a room.
Free download available to all Full or Lifetime members 
Log in & Download
Gain more visitors to your hotel website
Also adding information about attraction, events and sports tips nearby can help you. Display them in well-organized form using Citadela Directory WordPress Plugin. This plugin is not only for creating a listing portal. It shows attractive information related to your business in a useful way.

Content Export for Elementor
We have great news for Elementor Plugin fans.
There is going to be Citadela + Elementor Layout. With this layout, you will be able to use WordPress Citadela pack and Elementor plugin. It is a sophisticated plugin. You probably know how complex it is. Elementor is a designer tool to create great websites.
Therefore we decided to develop unique & business-oriented layouts using this plugin.
The Citadela WordPress Layouts are simple to use. Upload them into your WordPress installation. It is only one click, and your site will look the same as the predefined layout. Only what do you need is to write text and some custom images to finish the website.
Very soon, we will add the first layout created with Elementor. We have done some backend preparation so you will be able to upload our layout very smoothly, including images and all settings. We also have layout itself in creation process already. It will be for the restaurant business.
Regular maintenance
During the December our development team has fixed several things which came after WP 5.3 was released. There were updates for Citadela theme and plugins as well. Please log in to your account and download the latest installation files. Unfortunately, the update can be done manually via WP-admin or FTP access. We are sorry, we do our best to have automation in place and makes your work with WordPress and Citadela products easier.
Regular updates on all products (including Framework2 themes) are released based on requirements and bug fixes every week.
What else? Portal functionality!
We want more, we want more …. portal features! Well yes, all of us want more portal features. And we are adding one by one. Please welcome one of most appreciated for beginners.
OpenStreetMap
While ago, Google decided to start charging Google Maps service. With this, it comes a bit complicated the process of creating a portal website with maps. Many of you struggle with setting up the Google API key. Plus paying for Google maps on newcomer project makes unnecessary expenses. So we put the OpenStreetMap implementation in our ToDo list as one of fist new Citadela Directory WordPress plugin features. We have this almost done now. Some final touches and testing left.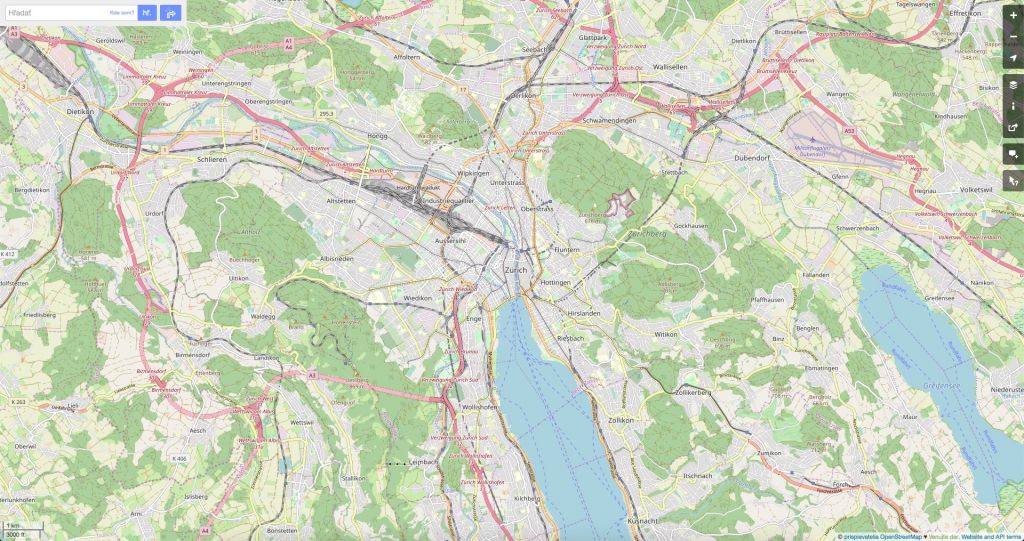 Coming soon portal features
Furthermore, you can expect these listing features. They are in our action plan.
Item Gallery
Expedition map features
Events on the map
New Citadela Blocks
New WordPress Editor Blocks are our regular tasks. Along with releasing a new Photographer and Restaurant layout this month, you can expect new blocks as well.
In January we suppose to bring you Testimonial, Opening hour and Price table block. These are regular blocks for Citadela Blocks Plugin.
It looks great so far
It is a pleasure doing business with you, thank you for all the trust and work on us, we are looking forward to a new year filled with plenty of work and opportunities from you, once again wishing you a Happy and Prosperous New year!
All these new features are available free to all active members. If you are not active, please choose one of our membership.
Sign up for membership hassle-free, 30days money back guarantee