Being "In the Club" is now very worthwhile. It's only a few months since we launched our Club and we have already added 6 new themes. There're currently 12 themes. In our portfolio you can find themes suitable for  standard business presentations, companies, products and services, food delivery and restaurants. We also have themes for accommodation providers such as hotels, B&Bs and guesthouses. You'll find there theme for sport clubs, bands and events. The most recent theme is designed for camp sites, but you can use it for hotels or resorts as well. All themes support WooCommerce plugin, some themes work great with easyReservation and OpenTable plugins. Unlimited and universal usage. In our Business Membership you'll get 12 fresh looking and new WordPress themes, also new in the upcoming months.
Our most asked theme is portal oriented theme. Our portal themes are the best selling we ever had and their popularity is still increasing. This year we've launched our Ait Framework 2 which includes drag&drop page builder, unique elements and language translations. All these new features are available in our brand new portal theme called City Guide. We've launched it only few weeks ago and we've already started working on features from v2 and v3. Some of them are already included in the theme.
I'm a very technical person, so let's do some math 😉 What are all the values that you'll get by purchasing Business Membership:
you'll instantly save on the price of the theme: 12 x $55 = $660
you'll save time you'd spend on doing translations on your own, or over $800 you'd pay a translation company to do it for you
no need for WPML license
access to all new themes we'll release during 1 year
all themes can be used for unlimited time and unlimited projects, no need for additional license if you want to create 2 or more websites using the same theme
All mentioned above you'll get for $165, that's just $13.75 per theme.
Enter Our Club and Get

There're actually 3 convenient ways how to get a Business Membership:
Single Theme: if you already purchased a Single Theme from our club you can upgrade to Business Membership for only $110.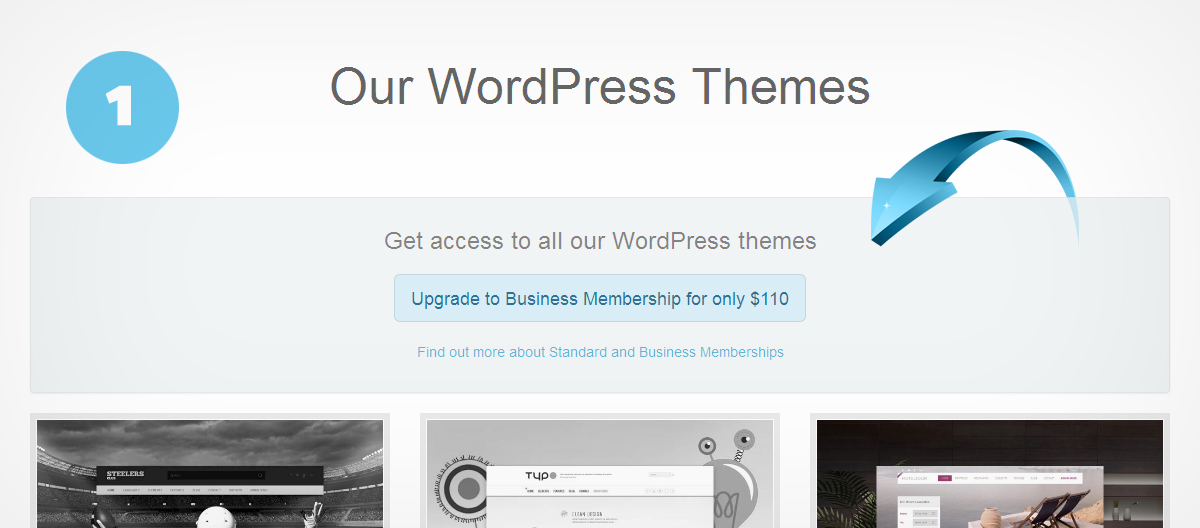 Themeforest customers: if you purchased Langwitch or Solitudo on themeforest you can also upgrade to Business Membership for only $110.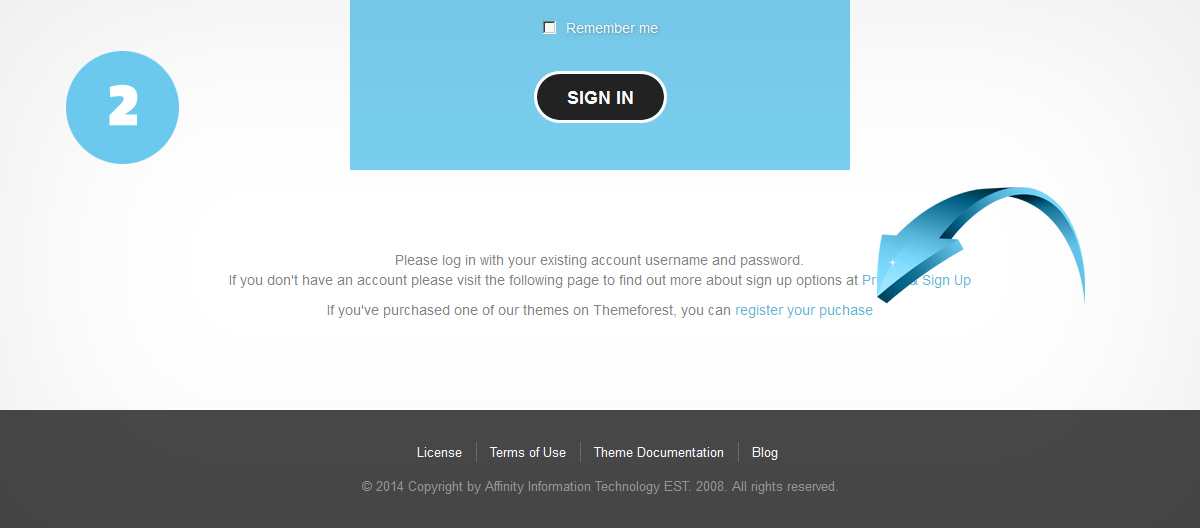 First-time buyer: if you haven't already purchased any theme from our website follow the link below to make a secure order via PayPal: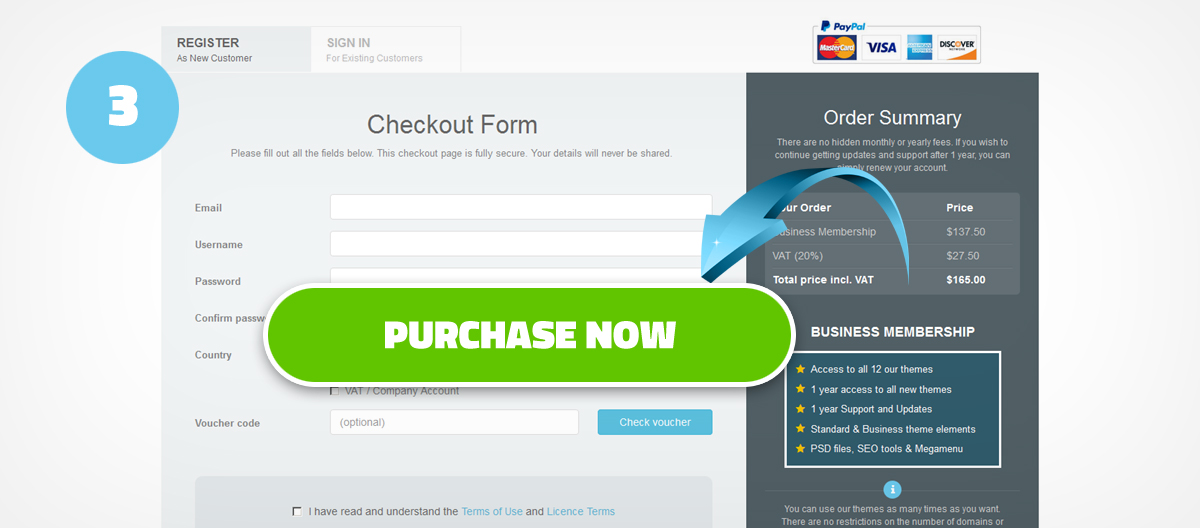 I think during last few months we've made a great progress. Taking into consideration that besides working on new themes for AitThemes.Club we're also supporting our themes on Themeforest. New WordPress 4.0 was released, new Revolution Slider security updates and few plugins requested by our existing customers.
Huge thank you to everybody in our team. Our developers that keep an eye on every theme from the programming aspect, our designers that spend hours in CSS files and photoshop. Guys on support that help you all and marketing people that let you know about this blog post 🙂
Ah, I almost forgot to mention. We've also launched a beta version of AitThemes.Club website in 10 languages. If you'll find any issues in the text please let me know, we'll fix it for you.