Although approximately 26% websites run on WordPress, some people still tend to think that it's a content management system for small businesses or blogs. Let's now rectify this misconception and have a closer look, who is using WordPress. Check out the list of the most popular WordPress platform users created by guest post author from webcreate.me WordPress blog.
The online version of the largest newspaper in the US by circulation is powered by WordPress as well. Even though the Wall Street Journal has the ability to build a website from scratch, they most likely focus on delivering news and covering topics they are experts in. With the amount of published content, it might seem difficult to handle and distracting from the main focus of The WSJ. WordPress website is user-friendly and easy to maintain by providing own login and password, especially with the number of contributors.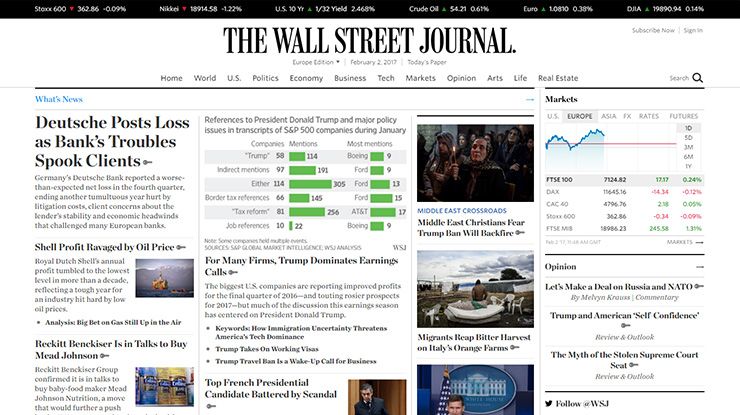 Family owned global footwear brand with more than 120 years history background. Bata's model of success is based on quality for a reasonable price along with extraordinary shopping experience. Millions of customers each day visit thousands of branches around the world. Bata was innovator and visionary, who turned the small machinery from rural town in Czechoslovakia to a big brand known worldwide.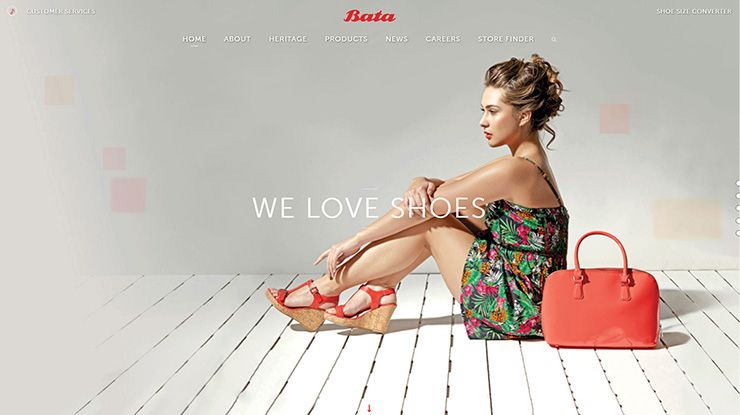 American business magazine is one of the most trusted source of business and financial news. It also covers topics such as investments, technology, marketing, communications, science. Forbes regularly features well-known rankings of the wealthy Americans, world's billionaire's list or rankings of the top companies.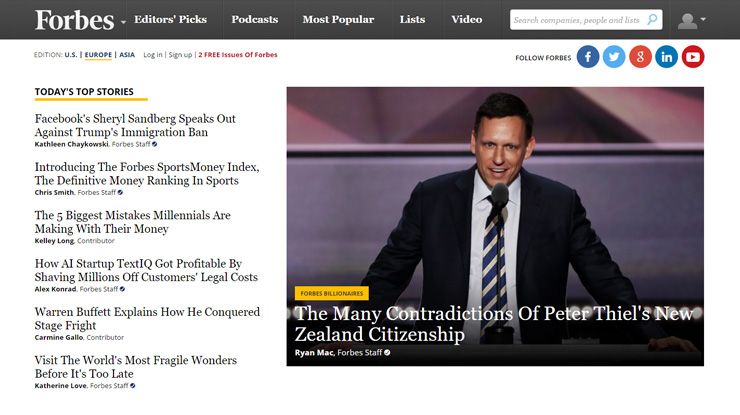 Soul diva Beyoncé's official page belongs to the WordPress family too. She became famous as a part of the group Destiny's Child, but the true fame and her public image was shaped up after revealing her first solo album. Trendsetting performer, songwriter, actress, award-winning popstar is sometimes described as the most important artist and influencer of the 21st century. During almost 20 years of her career, she has sold millions of records. Talking about Forbes known rankings recently, Beyoncé was featured as the most powerful female musician of 2015.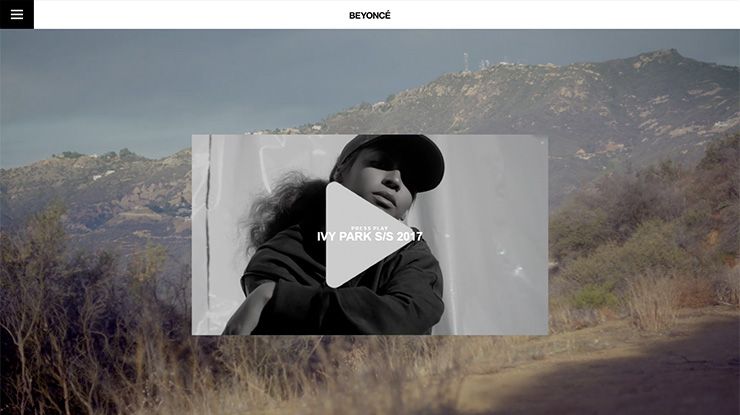 No other band in the history has done so much to define and form rock n'roll than The Rolling Stones. British band led by singer Mick Jagger was established in 1962. The band is best known for the early 60s as a counterbalance to the Beatles. The core of the band is Mick Jagger (vocals) and Keith Richards (guitar, vocals), who, after various changes within the Rolling Stones remain together ever since. In the ranking of the 500 greatest albums of all time, issued by Rolling Stone magazine in 2003, the Rolling Stones has 10 albums, one of them in the top ten.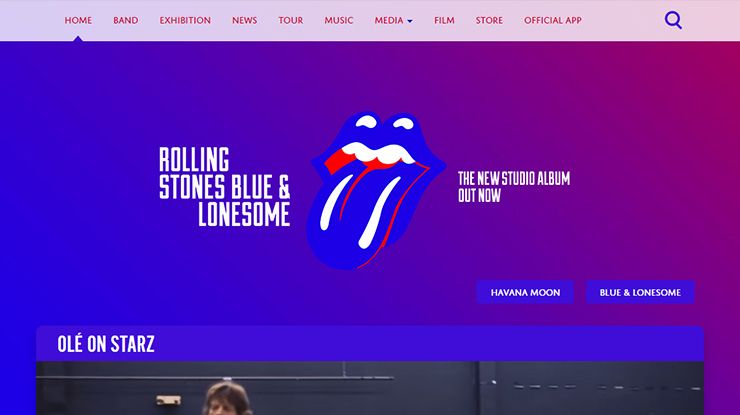 The worldwide network of professionals trusts WordPress too. LinkedIn has become one of the most important networks of people, jobs and information across the world. The most significant impact is the new approach to networking and socializing. Designed especially for the business community, LinkedIn now connects more than 300 million users from 200 countries and 170 industries. In addition, LinkedIn is a trustworthy tool for recruiters. According to its co-founder Reid Hoffman, a former PayPal Vice President for business and corporate development, 27 percent of LinkedIn subscribers are recruiters.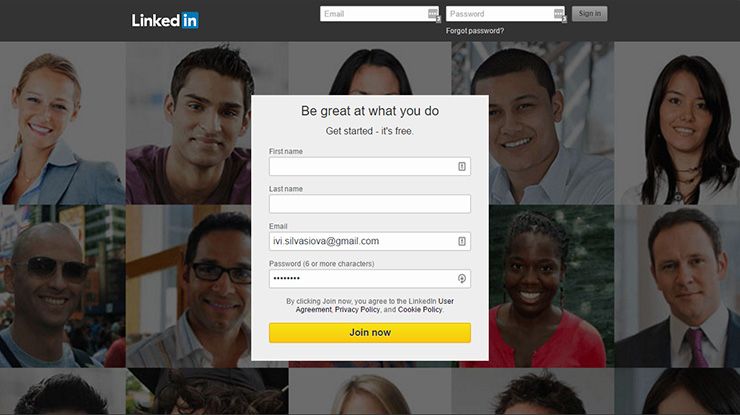 eBay is a worldwide phenomenon, global platform to buy and sell almost everything you can imagine. eBay was founded in 1995 and nowadays it is the world's largest online marketplace, with million of customers and variety of businesses trying to approach potential buyers. Millions of items are being bought and sold every day, therefore, one of the biggest additional value for members is a comparison tool. Pictures, descriptions, experiences, and reviews provide an insight to a real value of an item in a certain condition. If you seek for rare or hard-to-find items, eBay might have it. eBay exists fully online and there is no physical store.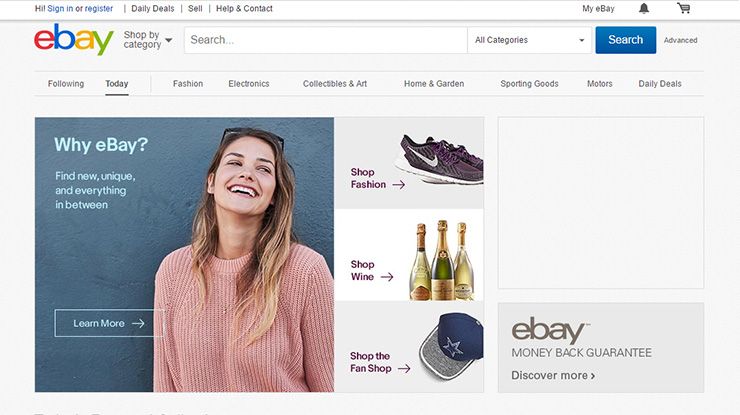 Undoubtedly, Coca-Cola is the most popular and best-selling soft drinks in history, and one of the most famous brands in the world. The story of Coca-Cola starts back in 1886 when a drink was sold by Jacobs Pharmacy. That time, the average sales were 9 servings a day. Nowadays, estimated global sale is 1.9 billion servings. Coca-Cola is refreshing people in 200 countries. Developing for almost 130 years, the brand Coca-Cola became an icon.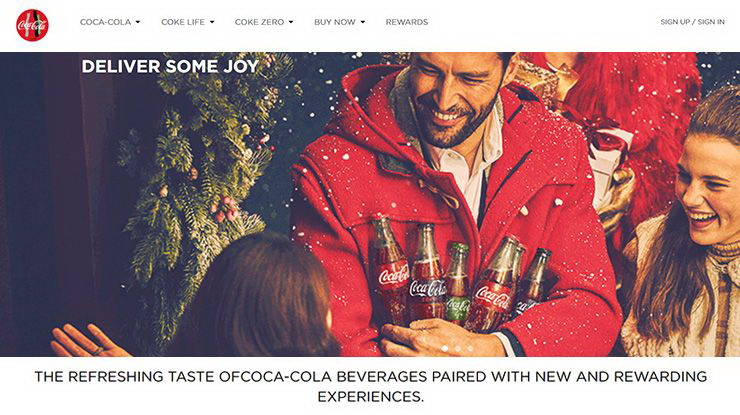 Amateur or advanced photographers love Flickr and its powerful features. Superior photo hosting website with an upload rate of more than 7500 photos per minute allows users to store all the special captures and share it with the audience across the globe. With Flickr, you can easily organize and manage your pictures. Except the hosting for free (or a small fee for pro members) the additional value is a unique network of the same enthusiasts as you.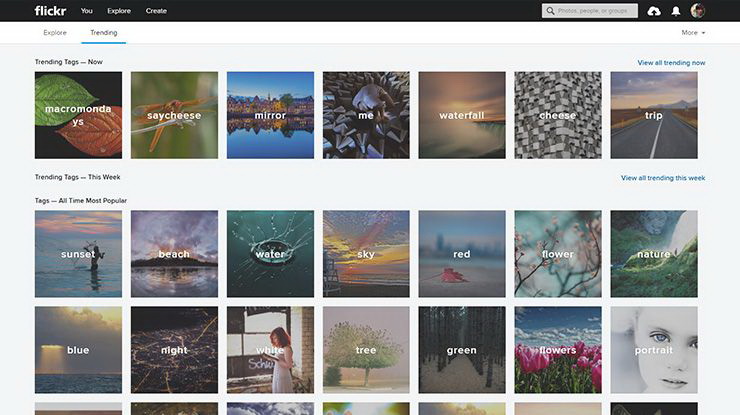 A tech-company providing one of the most popular web browsers Firefox runs its blog on WordPress. The community was created in 1998 by members of Netscape. The community develops and supports products and projects with Mozilla label. Their portfolio includes also Thunderbird e-mail client, Firefox Mobile web browser, Firefox OS mobile operating system, Bugzilla bug tracking system, and others.